What is Cross-Connect?
Cross-Connect is the creation a direct connection between your equipment and the equipment of another company in the S3 Data Center.
The service is possible providing collocation of active or passive equipment has been implemented.
With it you get security and reliability in the transfer of your information, as there is no intermediary equipment between the two parties.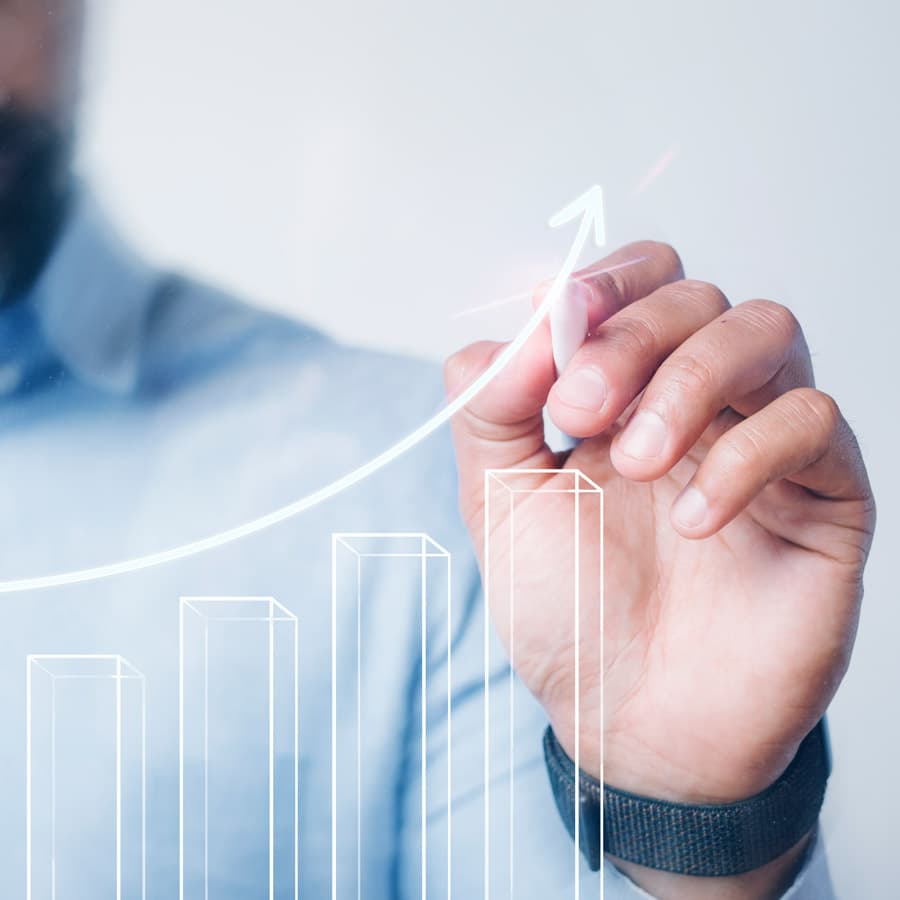 Advantages
Quick connection creation - up to 24 hours after accepting the order.
The cabling and arrangement of the cables are not your concern – we will take care of them.
Option to provide a device for connection termination - media converter, SFP modules, DAC/Twinax.
Option for cross-connect to another data center in Sofia.
Types of cross-connect:
Single mode fiber
Multimode fiber
UTP/FTP copper
Coaxial copper
Telecom operators and data centers that you can contact via cross-connect: