Data Center Transfer
We offer a complete solution for migrating your equipment from almost anywhere in Europe.
Our engineers are experts in the fast and hassle-free migration of equipment (servers, switches, routers).
We consult you according to the specific case and offer a complete end to end solution, without you needing to lift a finger.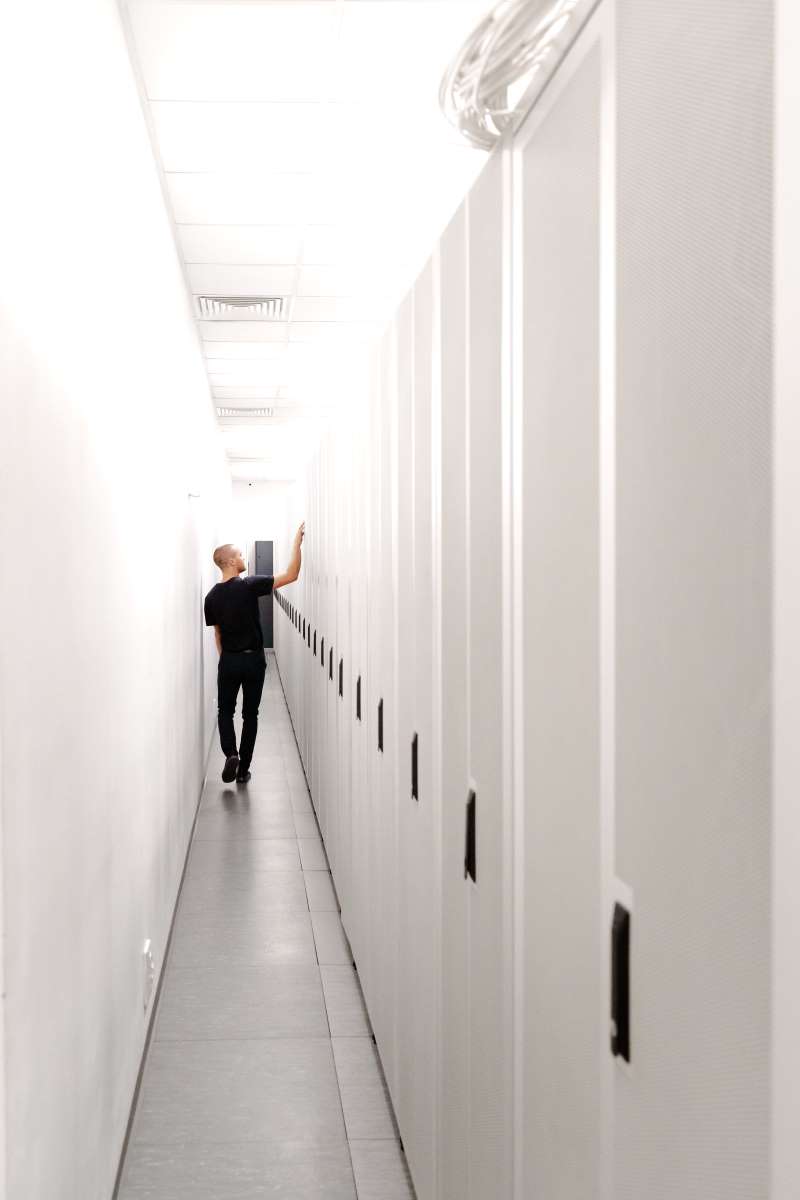 Stages in the migration process
Together with you, we draw up a plan for fast and hassle-free migration.
We agree on the time and day when the equipment should be turned off and the migration should start.
Our team of engineers goes to the location where your equipment is situated.
We mark and photograph all cables, labels, and arrangement of the equipment.
The machines are switched off, loaded into our van and transported to the S3 Data Center.
We clean the equipment. If necessary, we can replace fans or thermal paste.
We install the equipment and do a full inspection to make sure everything is working properly.
During the transportation of your machines to S3 Data Center, our technical team prepares everything necessary for them - PDUs, power cables, optical / copper patches.
That way we switch on your equipment immediately upon arrival, without delay.