RIPE (LIR) Services
Our company is a long-standing partner of RIPE NCC. As a Local Internet Registry (LIR), we provide a full range of services - IPv4/IPv6 networks for rent or purchase, registration and maintenance of autonomous systems, support of your RIPE Database objects and resources.
In November 2019, all free IPv4 networks from RIPE were allocated.
Since then, it has been impossible to provide a new network that has not been used before. Anyone who wishes to receive a network directly from RIPE is placed on a waiting list and when a resource is released, it is allocated to the next client in line.
We rent out IP addresses or, if you wish, you can purchase networks from our LIR account.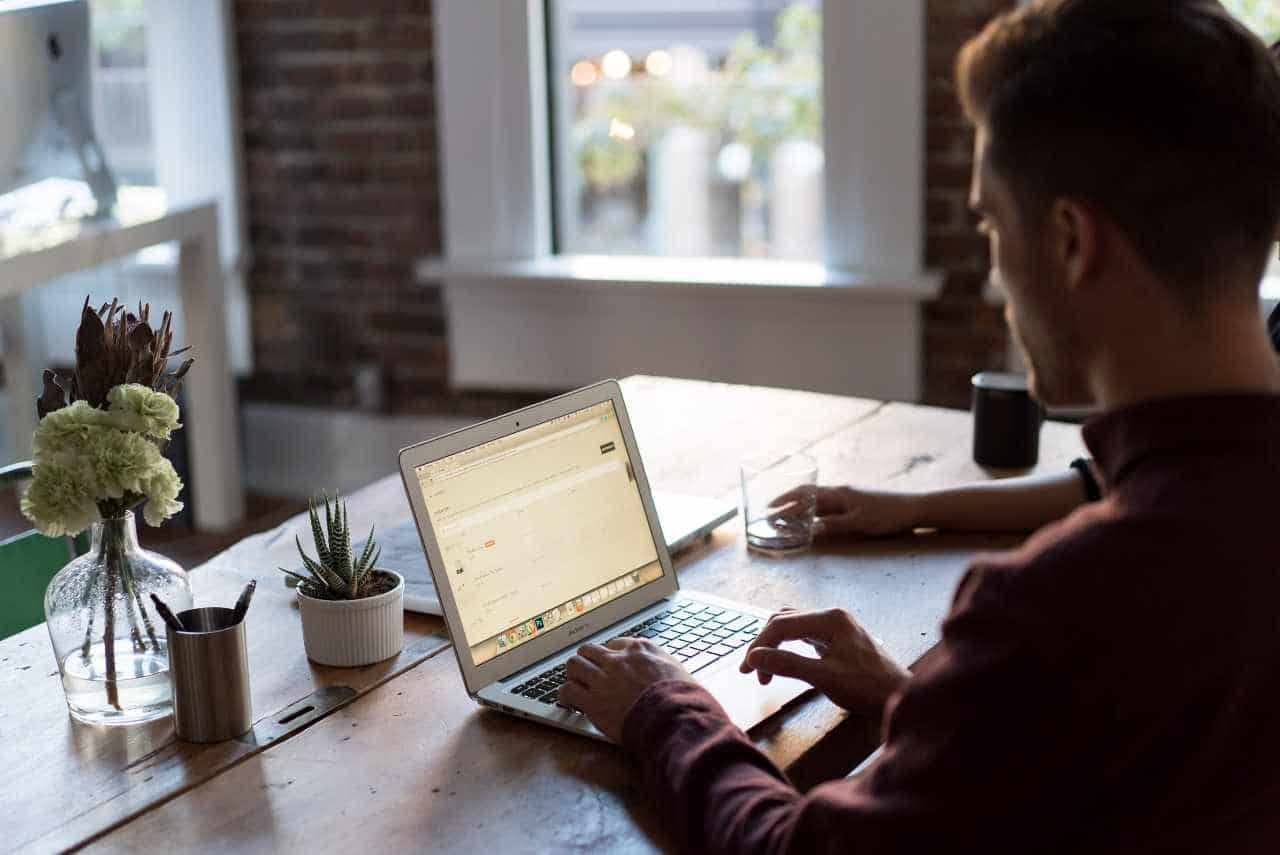 ASN Registration
The autonomous system is a resource with a unique number, which is needed for:
Network announcement via BGP protocol
Use of several Internet Service Providers
Connection to an internet exchange
Need for Employ Traffic Engineering
If you require an autonomous system, we offer the opportunity to register your ASN through our LIR account in RIPE.
By receiving Sponsoring ASN from us, you save on opening an LIR account by paying only an annual servicing fee for the autonomous system.
The process is quick and easy. We take care of all the organization and documentation.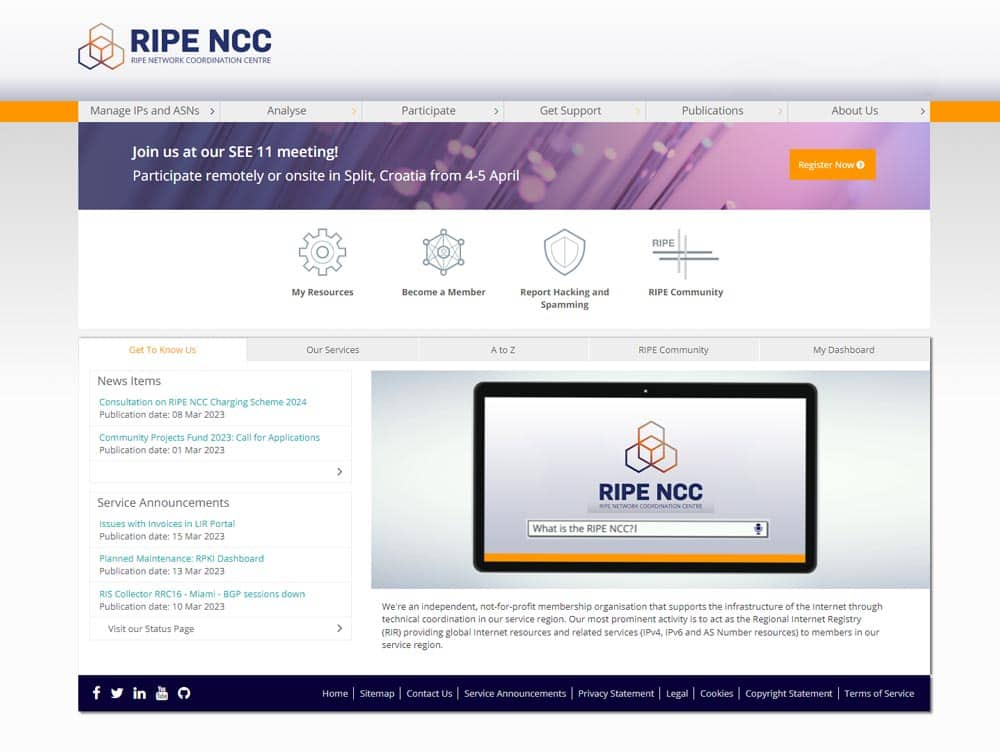 Management of objects and resources in the RIPE Database
Navigating RIPE can be a tedious and time-consuming task.
S3 engineers have successfully completed RIPE courses and are certified to work with the RIPE Database. (RIPE Certificate)
We can assist you with the management of your RIPE resources through MNT (maintainer) access.
Initial creation of the necessary objects, as well as subsequent changes made to them. For example: ASN import/export policies, as-set, route, domain objects and others.
Check for valid RPKI and route objects.
Monitoring through

Looking Glass

whether your networks are successfully accepted by all your Upstream suppliers.