Hardware support and Equipment
Our team of engineers is at your disposal to assist you with any issue related to your equipment without you having to visit the data center. We can replace your broken hard drive, burned out power supply or whatever else is needed immediately, with your approval.
Critical situations usually occur on weekends or at night, when it is difficult for you to react. Timely replacement of components for your machines is of the utmost importance.
Investing in parts you may never need to use is a waste of money.
On the other hand, if you have a critical situation and you don't have a certain component, your business grinds to a halt for an indefinite period. That is why we have our own warehouse with new and used parts for all mainstream server models. Thus, without unnecessary investments, the continuity of your business is guaranteed.
We perform a complete diagnosis, localize the issue and offer an adequate solution. So, in addition to ensuring business continuity, you save on storage, time, and significant staff costs to service your machines.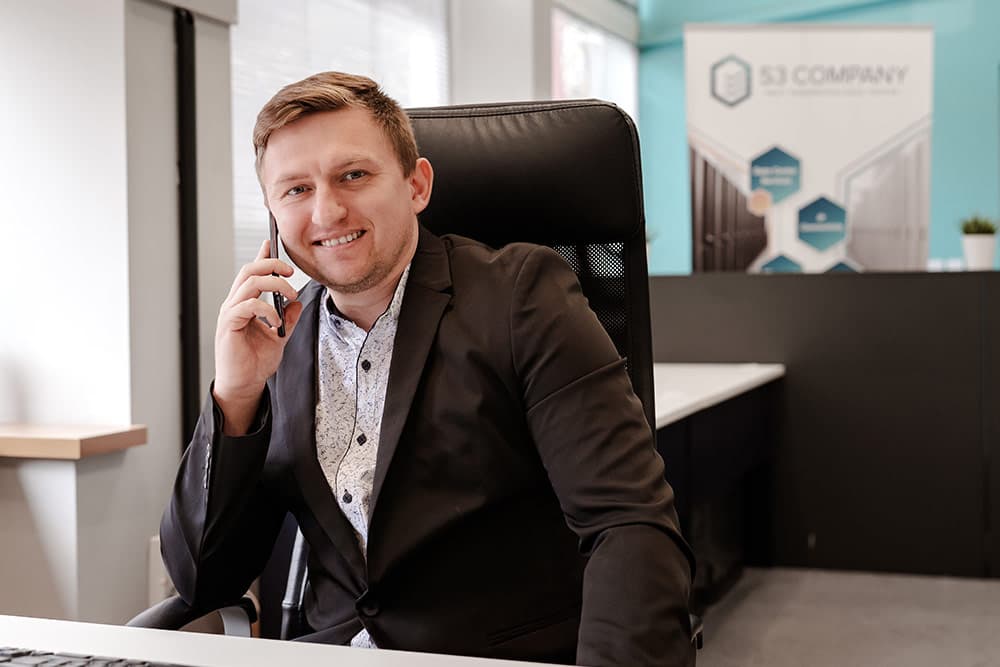 Free consultation
Choosing the right equipment can save you from future issues.
With our vast experience in the maintenance of thousands of servers, we can advise you on what is most suitable for you in your case. You can also rely on us to create a complete concept for the hardware and IT architecture of your business.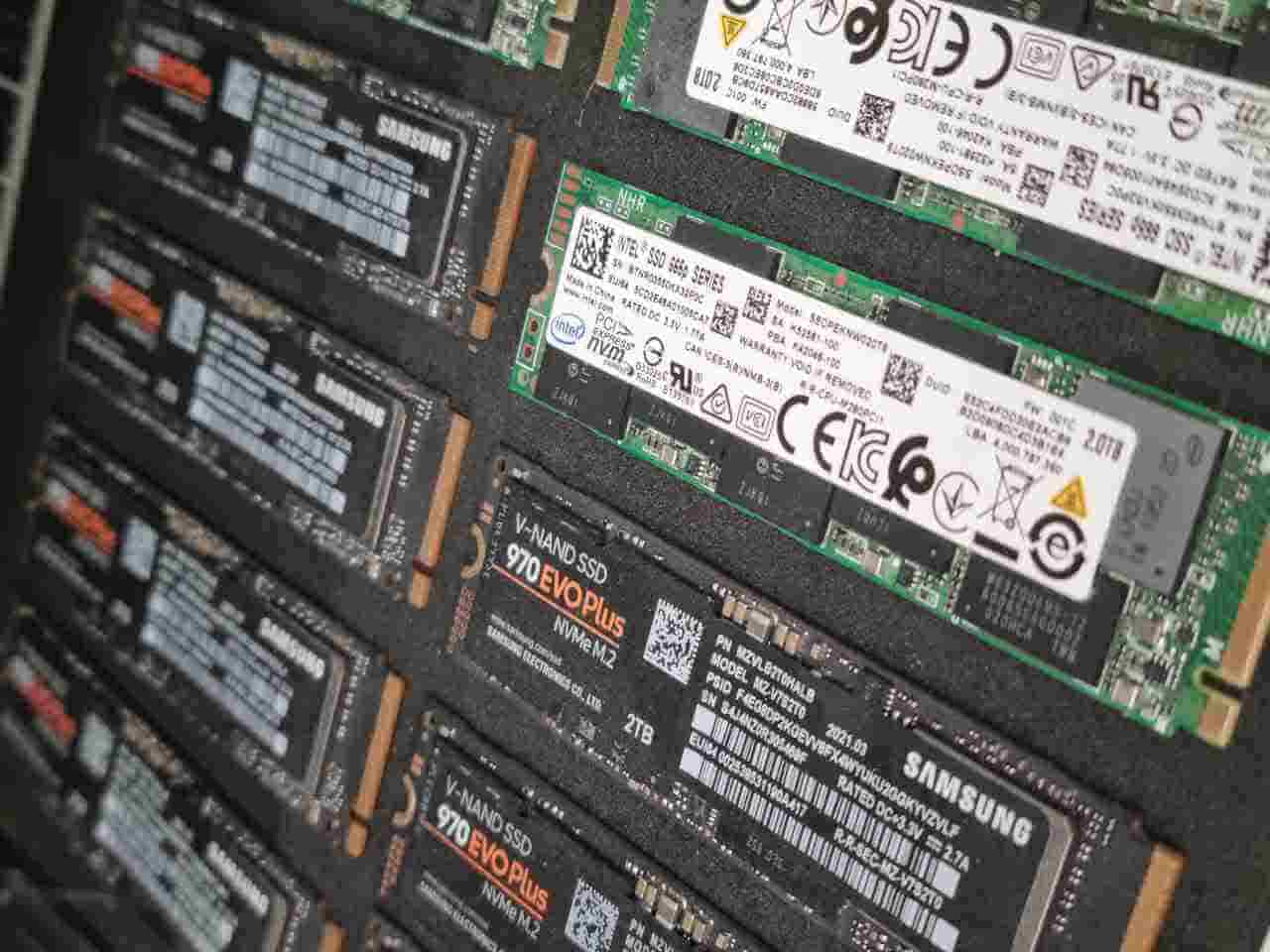 Components and equipment you can buy or rent from us
HDD/SSD/NVMe (all sizes and most known brands) + adapters, caddies
RAM - DDR3, DDR4, UDIMM, RDIMM (4GB - 32GB per stick)
CPU - Intel E5-26xx v0, v2, v3, v4, E5-24xx v0 and v2, E3-12xx v3, v5, v6
NIC - 1G - 10G copper and fiber
Raid controllers and HBA adapters
SFP, SFP+, QSFP, Twinax + we have programming tools
PSU - All models for Dell, HP, Supermicro, Desktop
Chassis: Dell R200, R400, R600, R700 series, HP DL 360/380 G8/G9, Supermicro X8, X9, X10, X11 from 1U to 4U, Quanta, Foxconn, Desktop and universal cases, all kind of rails kits
As our clients, you receive free diagnostics and preferential prices for
components and server equipment. Lease to own
This service allows you to purchase new, used servers and network equipment along with colocation in the S3 Data Center. This allows you to pay for the required service and equipment in installments for 12 or 24 months, without initially investing large amounts of money, and at the end of the period you acquire ownership of the machines and pay only the colocation costs. During the lease period, we offer a hardware warranty and any defective part will be replaced free of charge.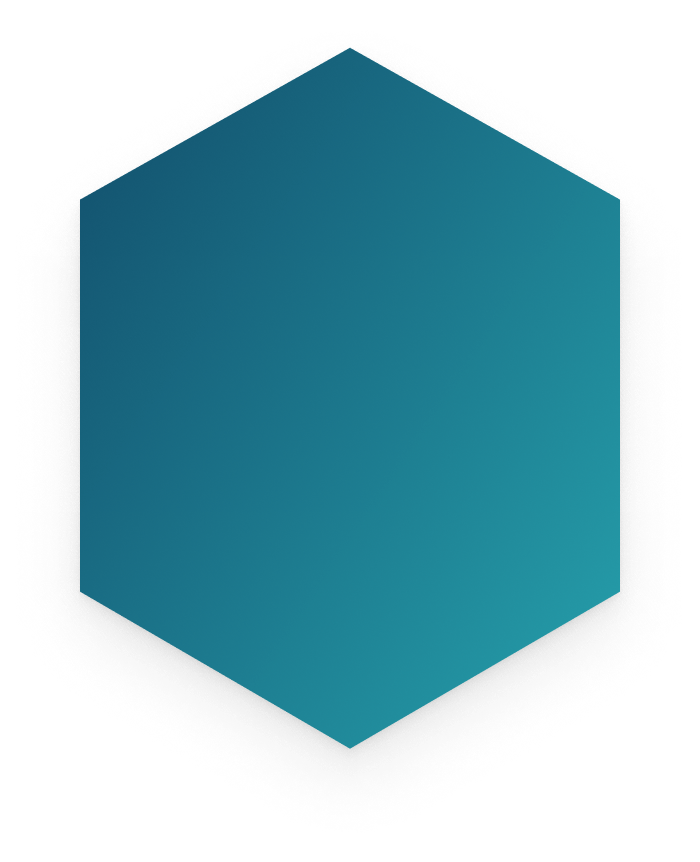 Buy-back
You've got old and/or unused servers?
At S3, we offer Buy-Back as a Service (BBaaS).
We can buy back your depreciated equipment at market prices or replace it with a more modern version, adequate for your business needs, for a surcharge.
Don't throw away your old equipment - we'll recycle it!
S3 Data Center works with all European suppliers for IT equipment. We have
great discounts that you, as our clients, can take advantage of. Just tell
us what you need.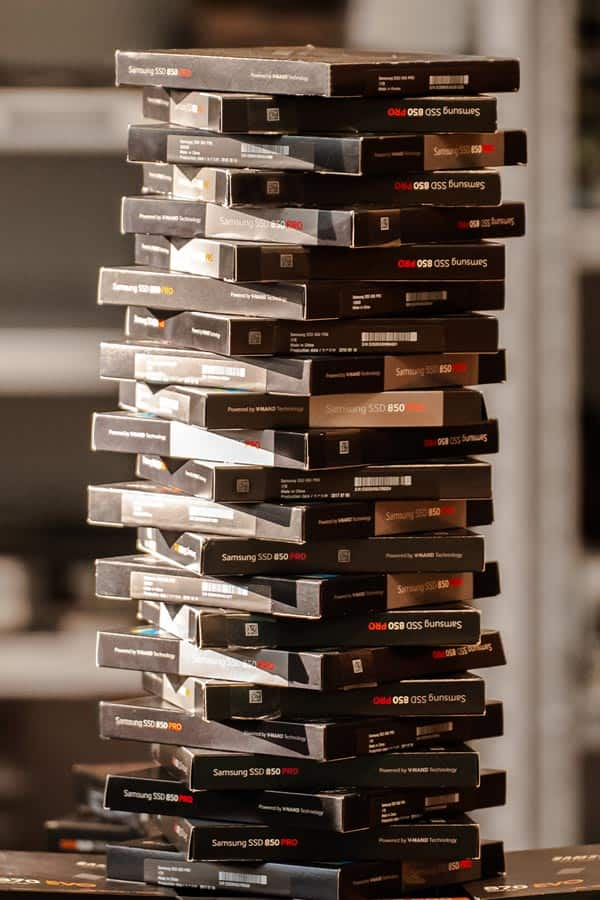 Advantages
A warehouse with new and used parts for all mainstream server models
You can buy or rent the necessary equipment from us
Buy-back or replacement of equipment
Option to provide rented virtual or physical servers
Big discounts on equipment prices
Technical expertise and repair and diagnostics laboratory
Free consultation on the best choice for your business
We are at your service 24/7
Hardware support and fulfillment of your every request
One-stop-shop (colocation, warehouse with server and network equipment, consultation on equipment selection and subsequent hardware support)
This is just one of the S3 managed services that you can benefit from as a client of the company. You save time and resources in support of your business ventures.