Our story
S3 Company offers a full range of data center services.
We have been providing physical and virtual servers to clients from all over the world, located in various data centers across Europe since 2010. In 2018, we took the next step along our path - we built our first own data center. Thus we began offering services to business and corporate clients in the local market as well.
In the years we spent as colocation service clients, we established what we want to provide to our clients in terms of infrastructure, attitude and organization. It is of paramount importance for our team to be innovative and to offer a solution adequate for the size of your business.
Four years after we completed the construction of the S3 Data Center, we have two collocation halls, we call our clients partners, and continue to develop a new generation of data center.
We share the elements that lead us forward with everyone:
Innovation - every day
Happy employees
Satisfied clients
We ensure everything happens on time, without interruption, and securely!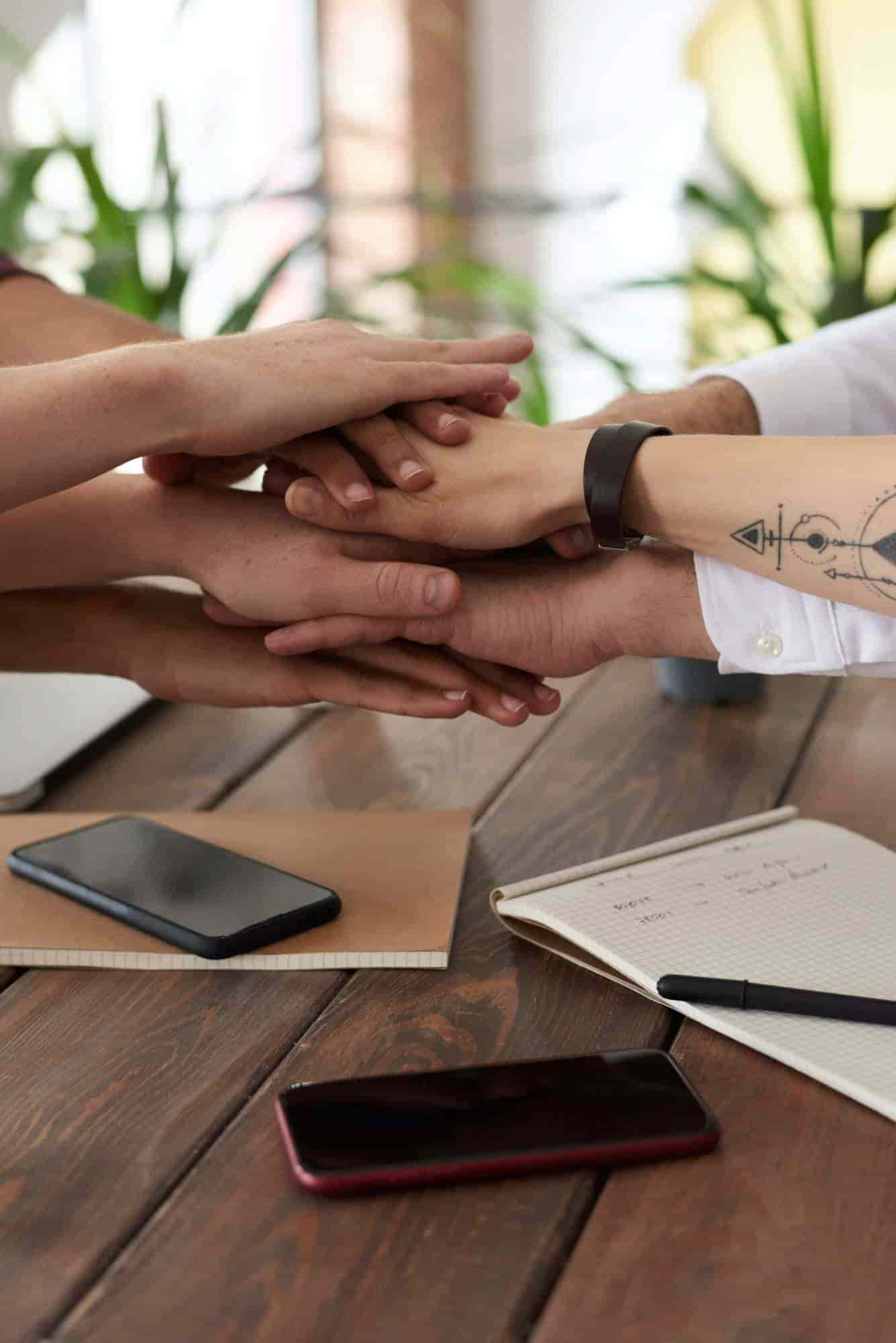 Mission
We are moving business into the digital space. We help everything happen on time, without interruption, securely! We treat customers with the competence, adequacy and respect they deserve.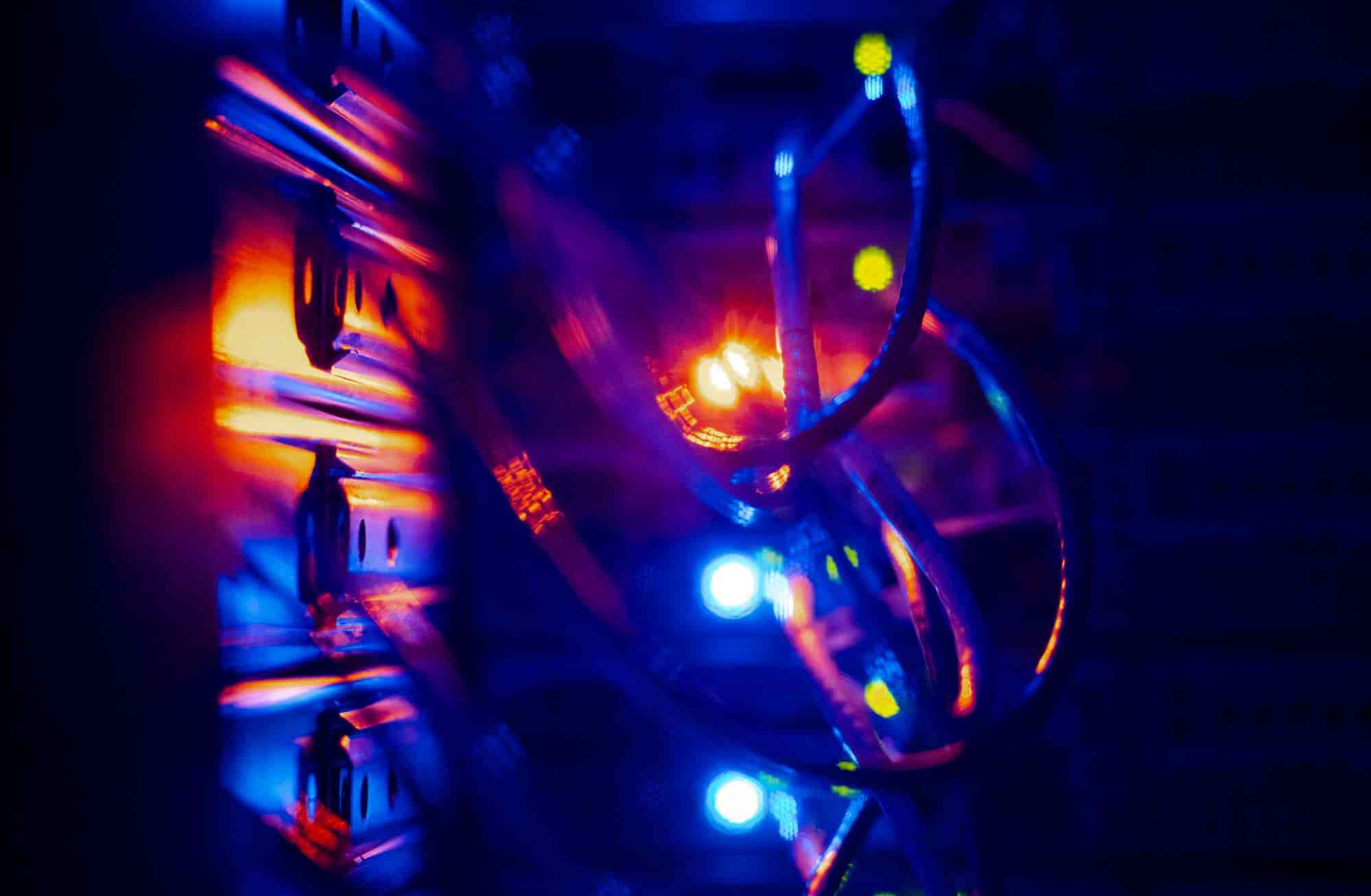 Vision
In order to be proud to call ourselves a state-of-the-art data center, we are constantly investing in research and development (R&D) activities so that we can adequately implement innovations and improve the security and stability of our services. We create strong relationships, both in the digital space and in our relationships with you - our customers and partners.
We sincerely believe that our activities should not have a negative impact on the environment. That is why we recycle old equipment, invest in energy-efficient cooling systems and work on projects to absorb the heat released as a result of our activities.