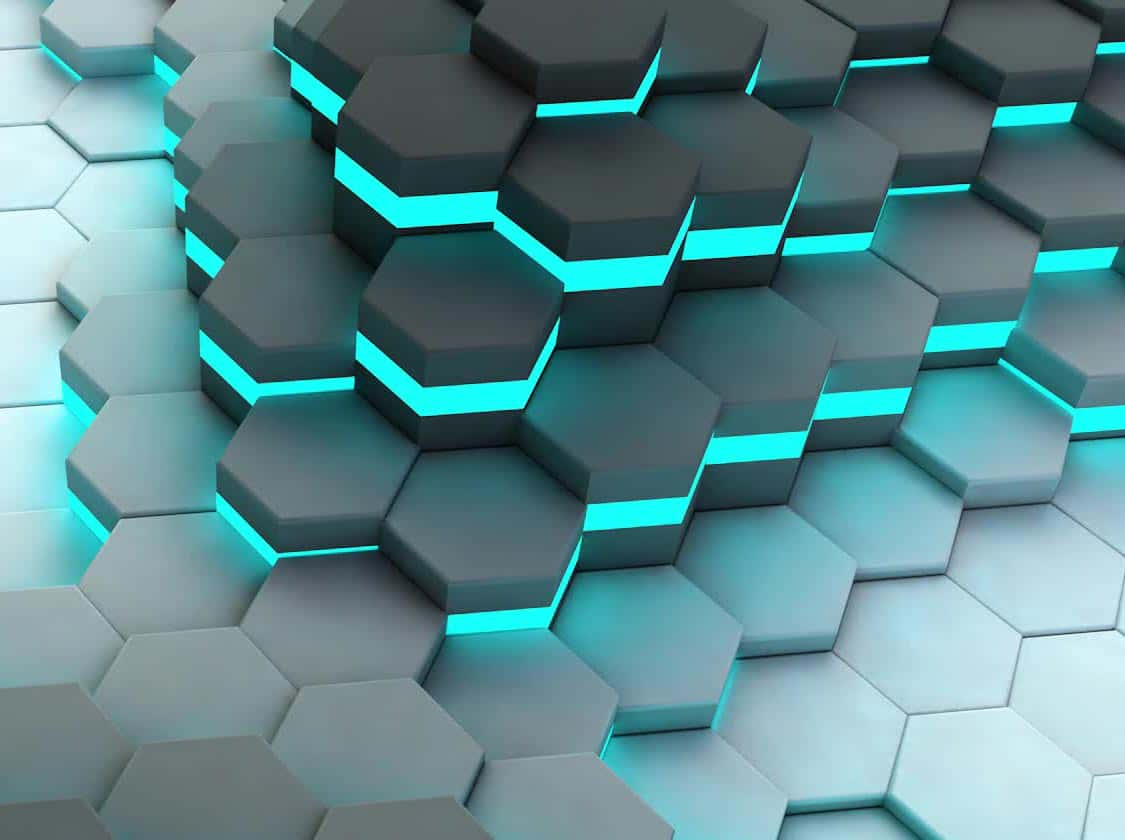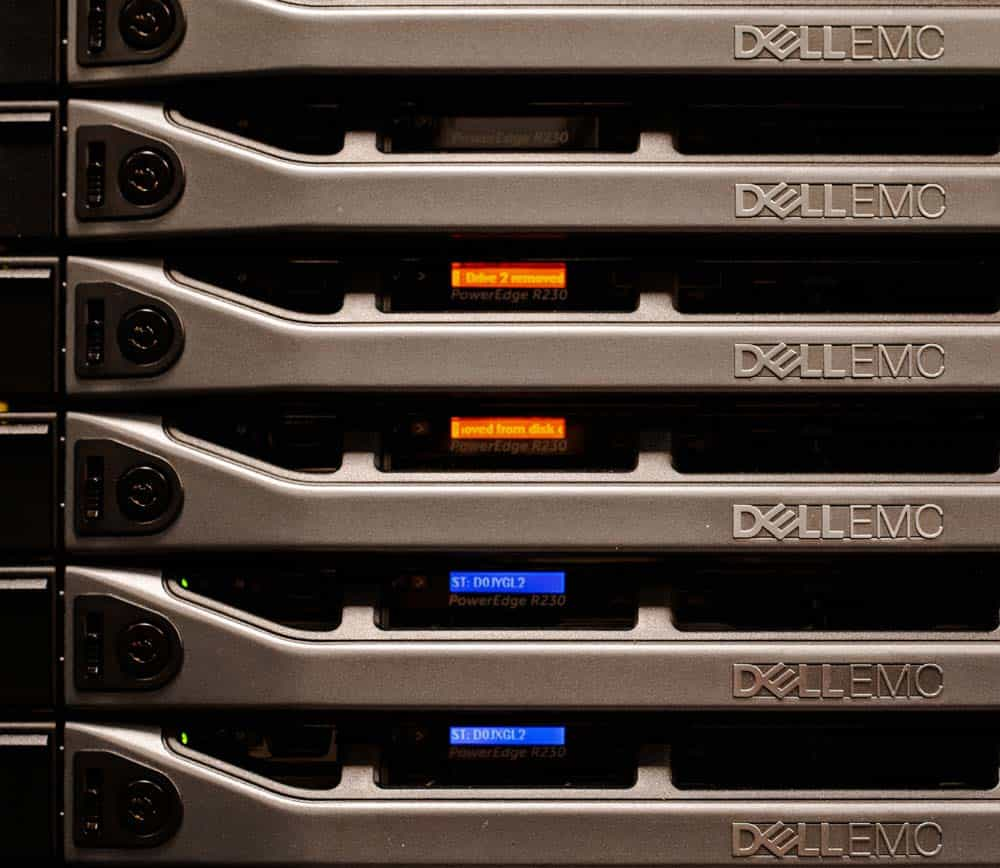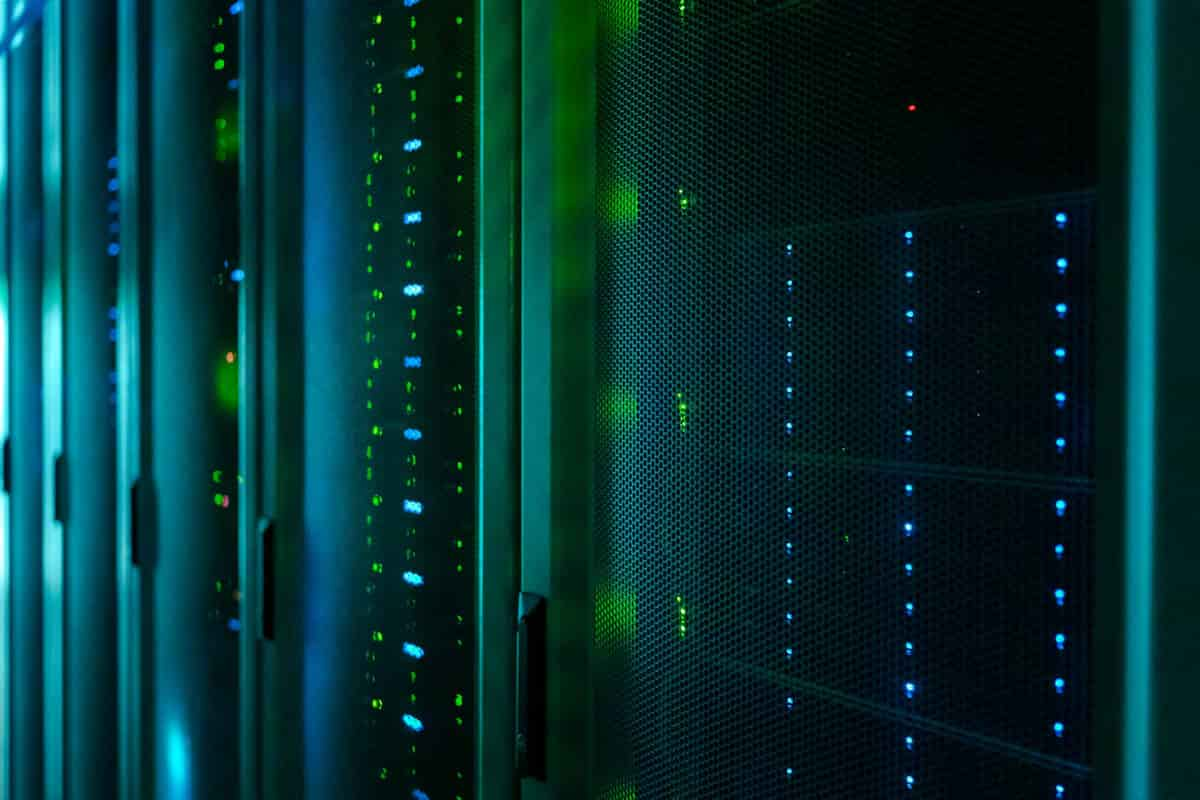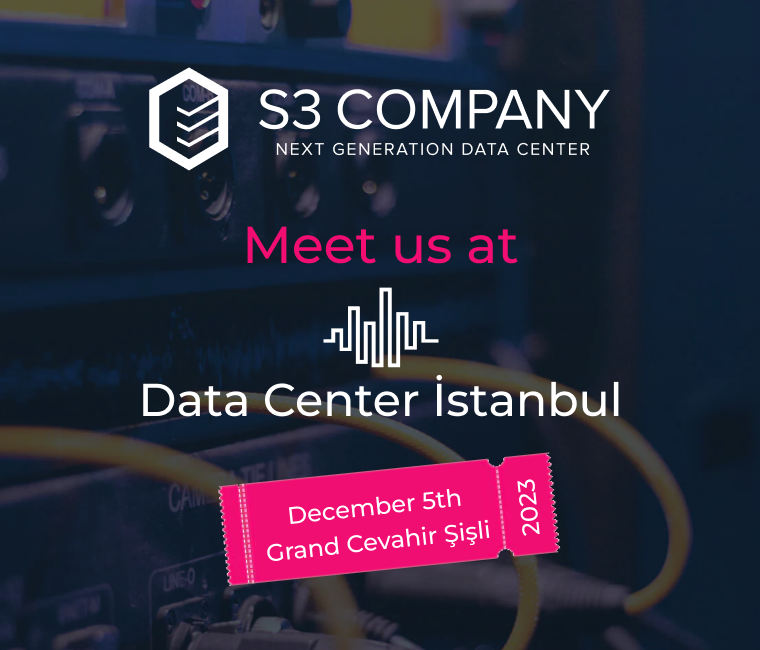 2023-11-21 14:00:35
S3 Company team to participate in Data Center Istanbul Event
S3 Company is pleased to announce its participation in the upcoming Data Center Istanbul event on December 5th. Now in its 6th consecutive year, the event serves as a key meeting point for the data center industry in Turkey and the region. Representatives of S3 Company at this event will be Todor Todorov, Boris Popov and Petya Simeonova. Their presence underscores our commitment to staying abreast of industry developments and engaging with the r...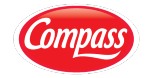 Sofia Connect
We have been using the services of S3 Company since 2018. About our work with the team - reliability, flexibility, short implementation times and fast communication.
Yuliy Nushev
Founder
Vestitel
We use Direct to Tier 1 S3 Company service. Quick activation, seamless communication. Admin always available if needed.
Valentin Velichkov
Founder
Compass
We are extremely satisfied with the remote engineering service. Since our first meeting, we haven't had to visit the data center. Everything is done remotely, quickly and comfortably.
Ivaylo Ivanov
CFO