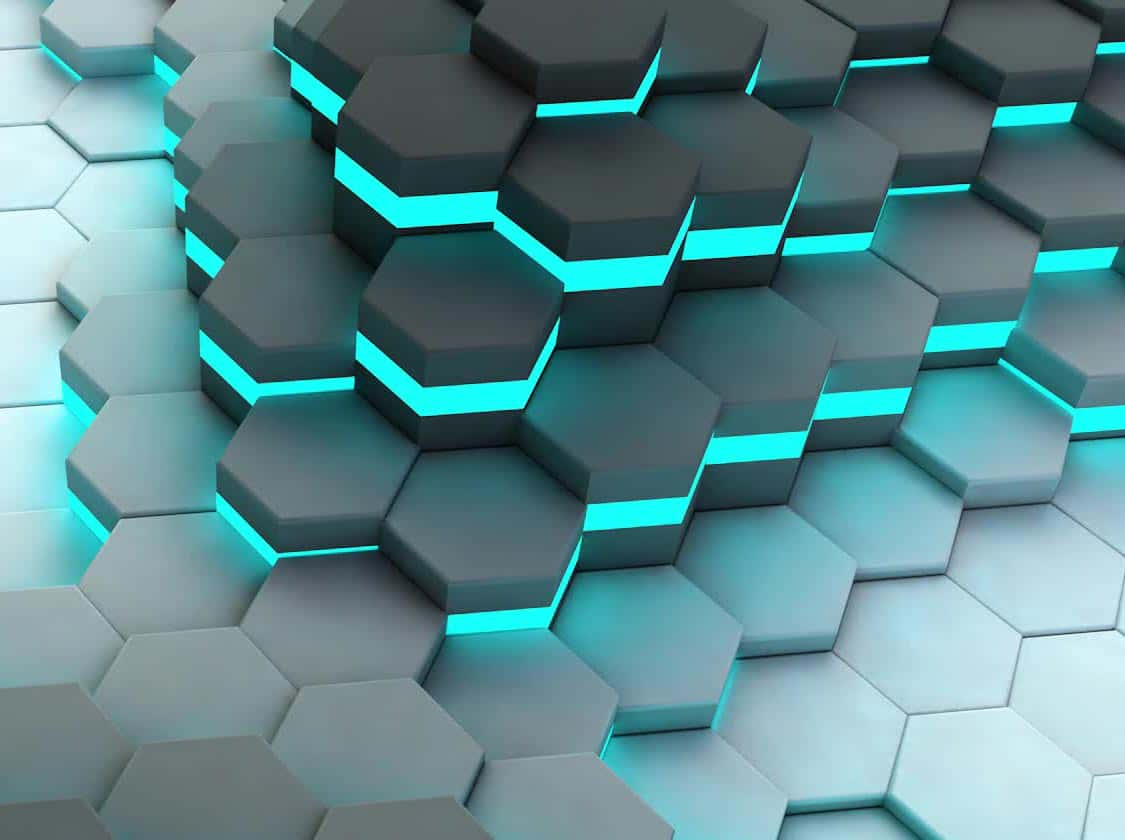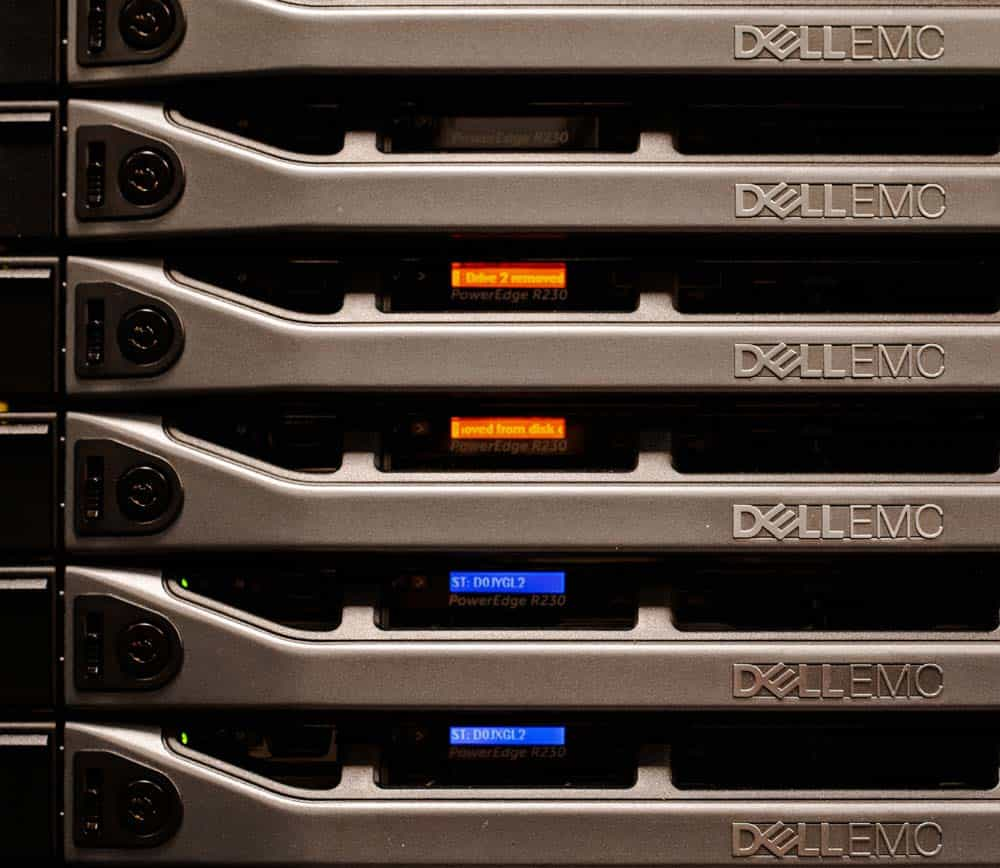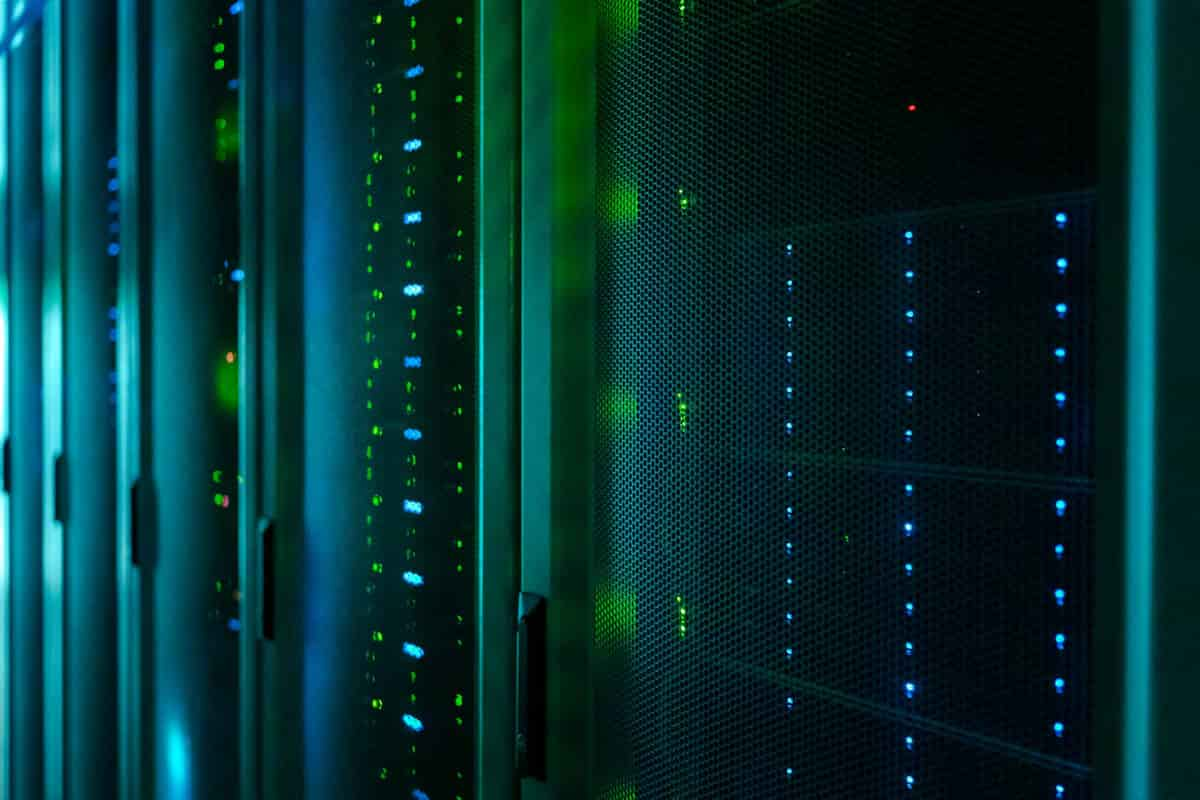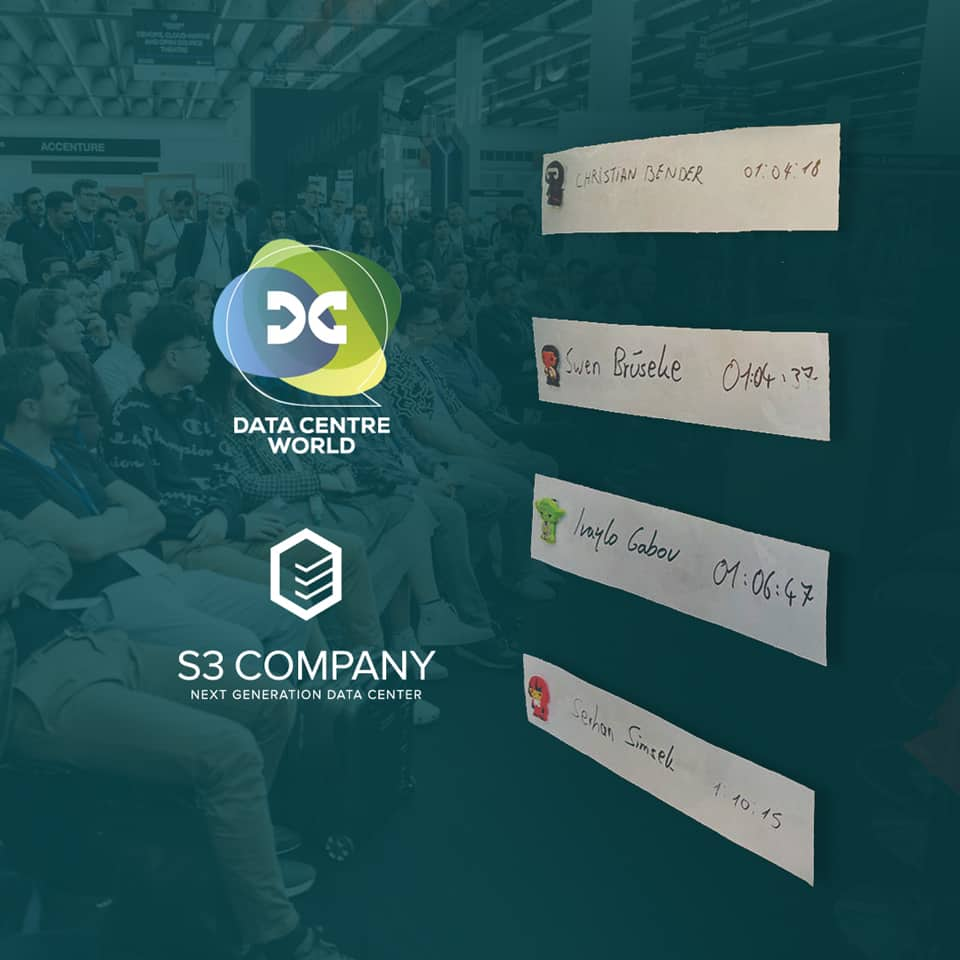 2023-05-10 15:05:09
Ivaylo Gubov ranked third in the server assembly competition at the Data Center Expo
Representatives of S3 Company visited the renowned Data Center Expo in Frankfurt, which took place on May 10 and 11, 2023. Data Center Expo is a prestigious event that brings together professionals and enthusiasts from the technology industry to showcase the latest advancements in data center infrastructure, networks, and server technologies. Among the attendees at the exhibition was Ivaylo Gabov, who secured the prestigious 3rd place in the hig...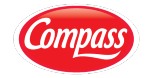 Sofia Connect
We have been using the services of S3 Company since 2018. About our work with the team - reliability, flexibility, short implementation times and fast communication.
Yuliy Nushev
Founder
Vestitel
We use Direct to Tier 1 S3 Company service. Quick activation, seamless communication. Admin always available if needed.
Valentin Velichkov
Founder
Compass
We are extremely satisfied with the remote engineering service. Since our first meeting, we haven't had to visit the data center. Everything is done remotely, quickly and comfortably.
Ivaylo Ivanov
CFO