Why colocate in S3 Data Center and Bulgaria?
Excellent communication infrastructure
All the economic and trade benefits of EU membership
Membership in other key organizations - NATO and the World Trade Organization (WTO)
Affordable retail space
Lower energy costs
Resource of qualified personnel
Strategic geolocation between Central Europe, the Middle East and Africa, allowing foreign investors to work at minimal cost
Low levels of seismicity
Strong credit rating
Extended transport infrastructure - 5 international airports; 230 railway stations; 7 large river and 6 large seaports, over 830 km. highway network.
Representations of all major IT companies - Microsoft, Cisco, Amazon, Dell, DXC, IBM, SAP and others.
Presence of the main Tier1 suppliers - Level 3, GTT, Cogent, TaTa, Telia, NTT, Ti Sparkle, Vodafone and others.
Presence of the largest Cloud providers - AWS, Azure, Cloudflare, Cdn77, Fastly
When thinking about business opportunities beyond your country's borders, it's a good idea to consider a wide variety of factors, such as tax rates, regulatory burdens, and levels of government support. Although many investors may not be aware of this, Bulgaria provides favorable policies for business, ensuring the attraction of foreign capital, investors and talent in the country, while maintaining its own, favorable environment for local business development.

Why choose an S3 Data Center for your Colocation?
At S3 Data Center, we offer a full range of data center services.
We have two colocation rooms, with over 4000 U operating equipment.
By co-locating your machines in our data center, you use an already built infrastructure and save costs from staff to maintain it, ensure maximum security and continuity of your business.

In times when you do not have the opportunity to physically access your equipment, our team of engineers is available to provide you with the necessary assistance - thus saving time and resources to support your business endeavors.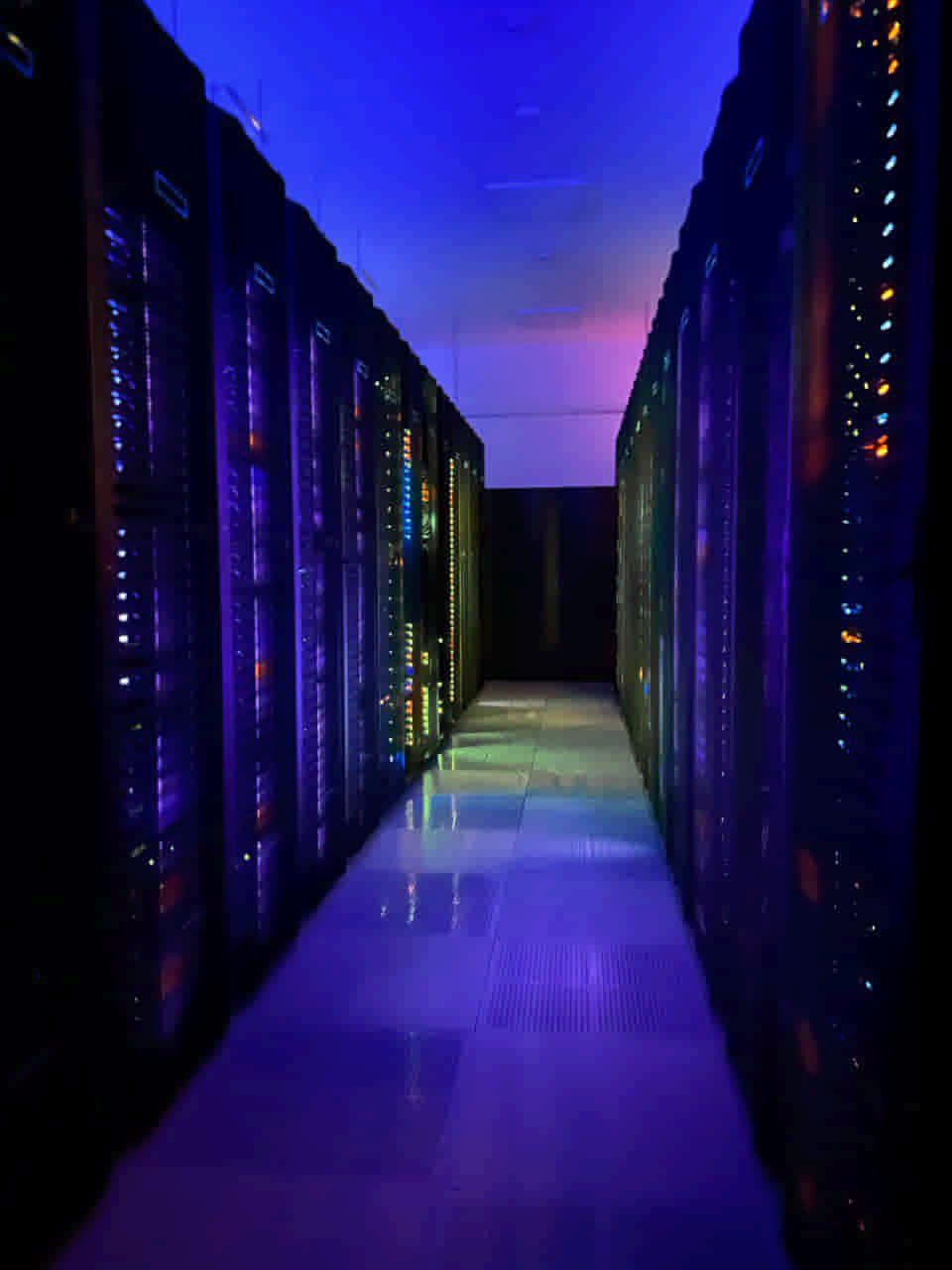 Why colocate in S3 Data Center?
Designed and constructed in line with the TIER III standard
Carrier-neutral data center
24/7 technical support and monitoring
Our own/Private? warehouse with spare parts for servers
Preferential prices for server components
Interconnection with other clients and operators
Free installation of server and telecommunication equipment
Free initial software installation and configuration
Free 30-day non-binding test period for all services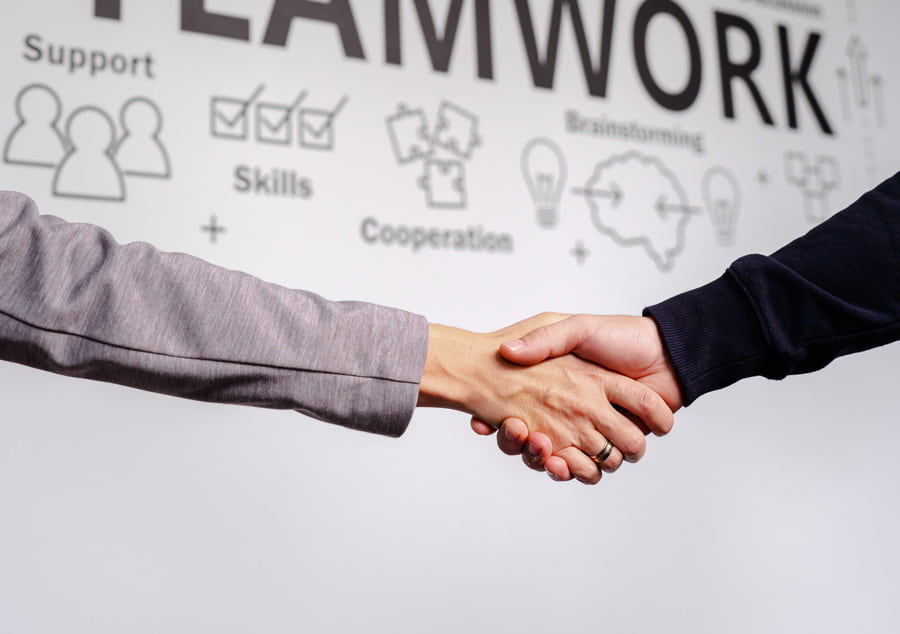 Advantages
PCI DSS, ISO 9001 and ISO 27001 certified
24/7 qualified technical support
Technical capacity for diagnostics and repair of server equipment
Opportunity for connection to other data centers in Sofia
Opportunity for colocation in our closet in other data centers in Sofia
Distance to the nearest airport: 4.5 km
Freight entrance and parking for customers
More than 4000U running servers!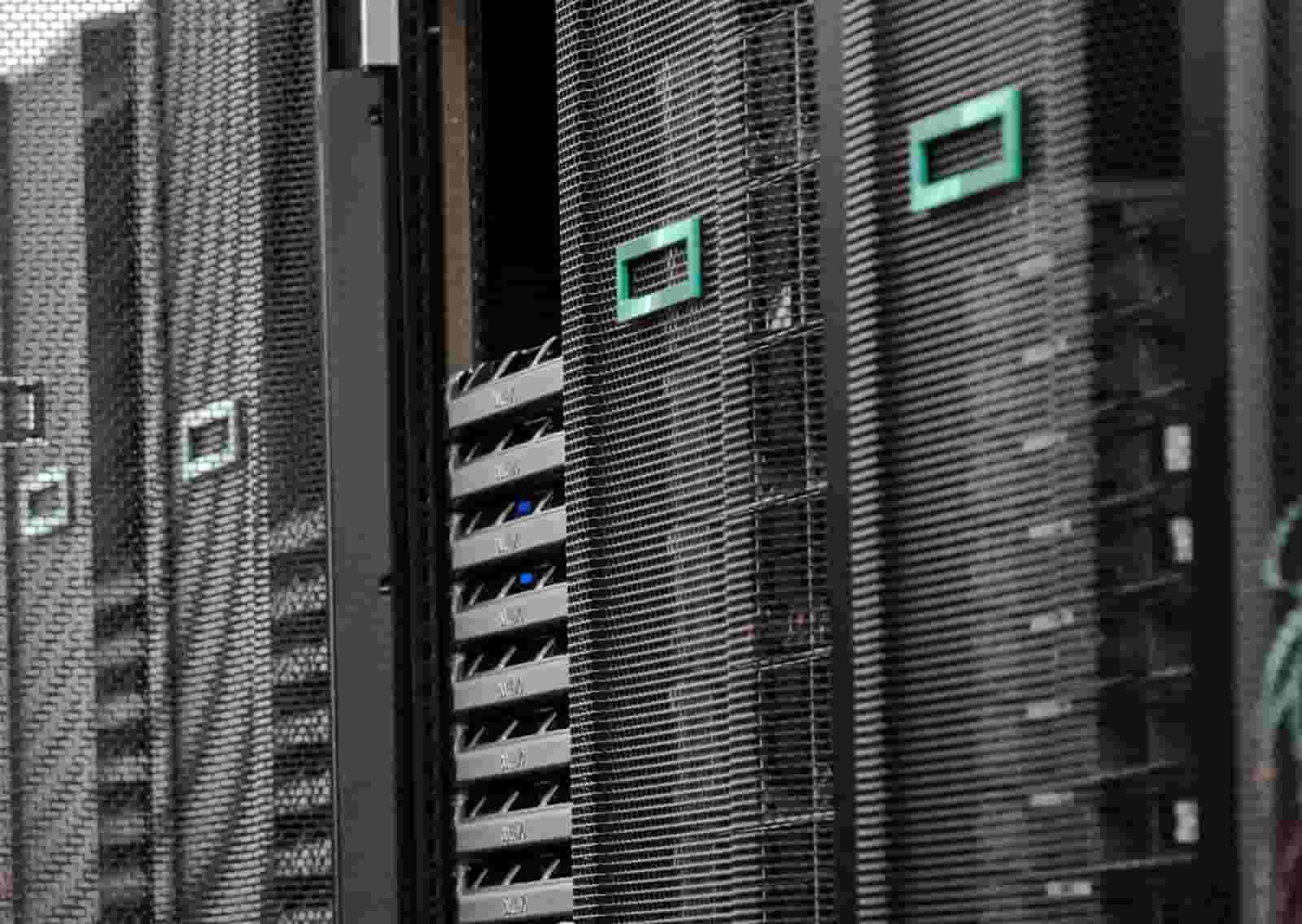 Colocation parameters
Temperature: ~ 21.0˚C | Humidity: ~ 50.0%
High quality 48U cabinets with 90% door perforation
50 cm double floor with a load of up to 1200 kg / m2
Possibility for up to 4 x 25A fuse on the cabinet
Individual online electricity meters for metering of electricity consumption
Providing Zero-U PDU power strips and cable arrangers
Colocation room available for Desktop and Mining equipment
Possibility for private cells and colocation halls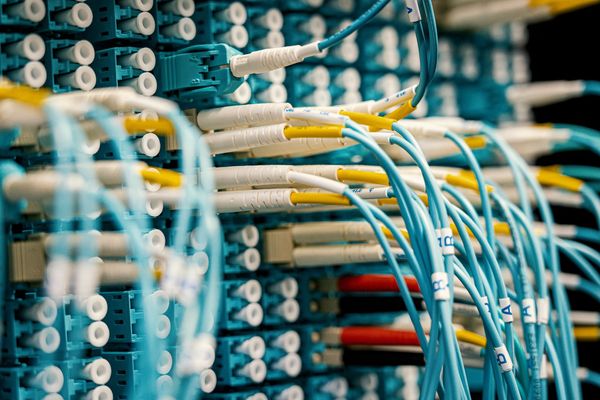 Connectivity
Strategic location between the other data centers
Three independent cable routes in the data center area
Triple reserved cable approaches to the building
Presence of all local telecom operators
Ability to build wireless connections
Own DWDM ring to other data centers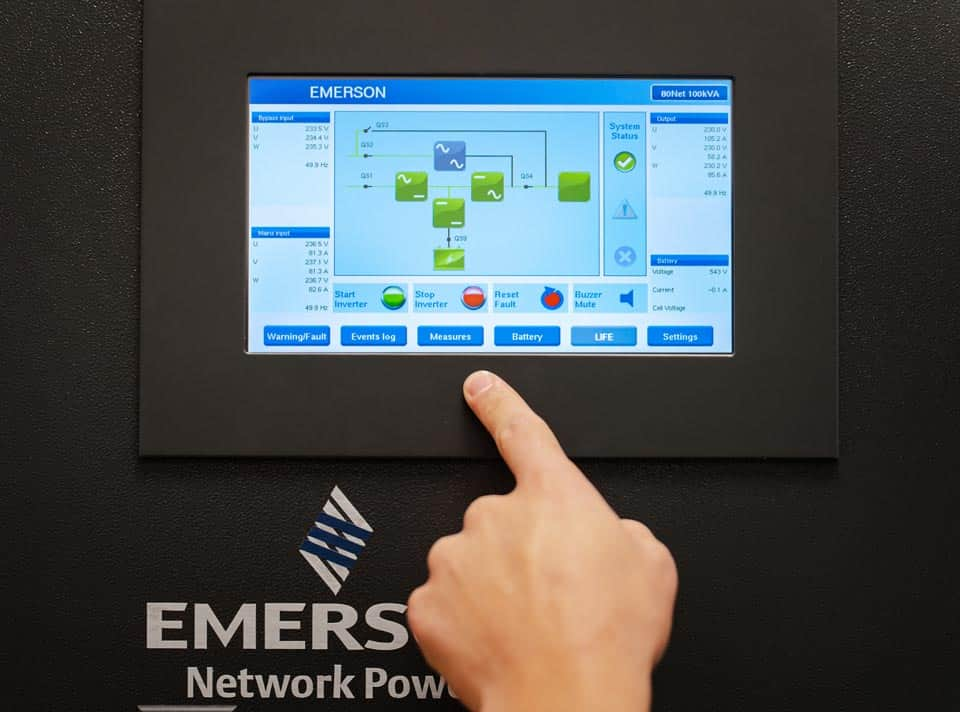 Electrical parameters
Main power supplies from two independent substations
Separate substations with 2 x 1000 kVA transformers
Reserved diesel generators 500 kVA (N + 1)
Modular redundant UPS systems 230 / 400V
Separate electrical panels for different power supply groups (A + B)
Smart monitoring of power supplies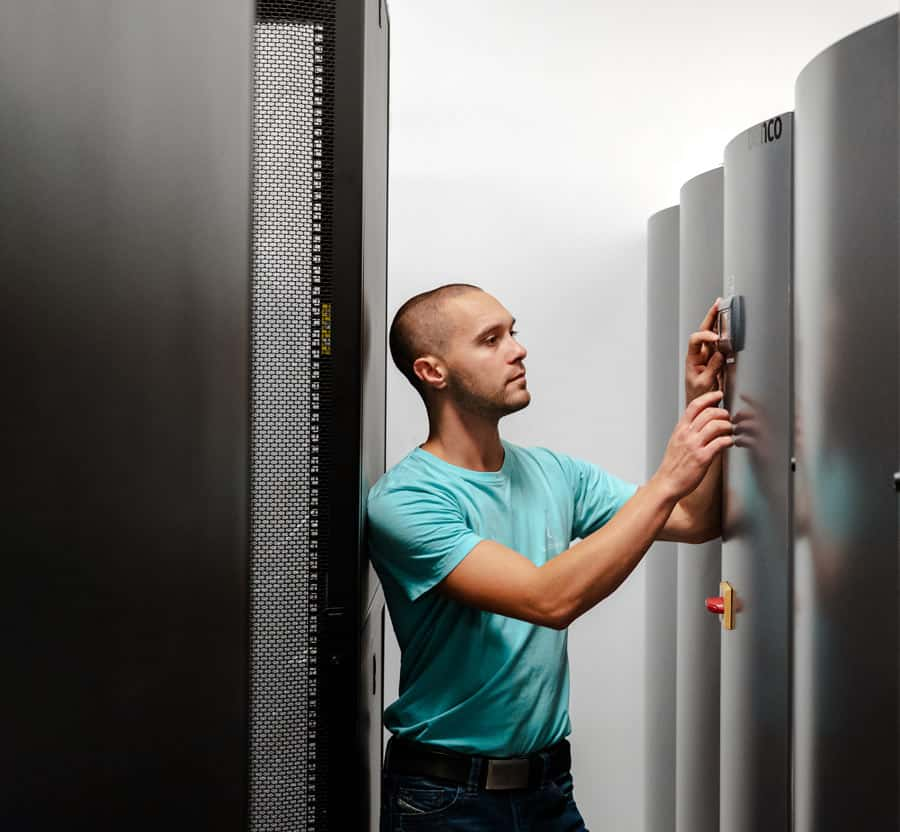 Cooling
High-efficiency precision air conditioning (N + 1)
Hot and cold areas - possibility of cooling up to 12 kW per cabinet
Free cooling and indirect adiabatic cooling
Warehouse with spare parts for HVAC systems
Constant monitoring of temperature and humidity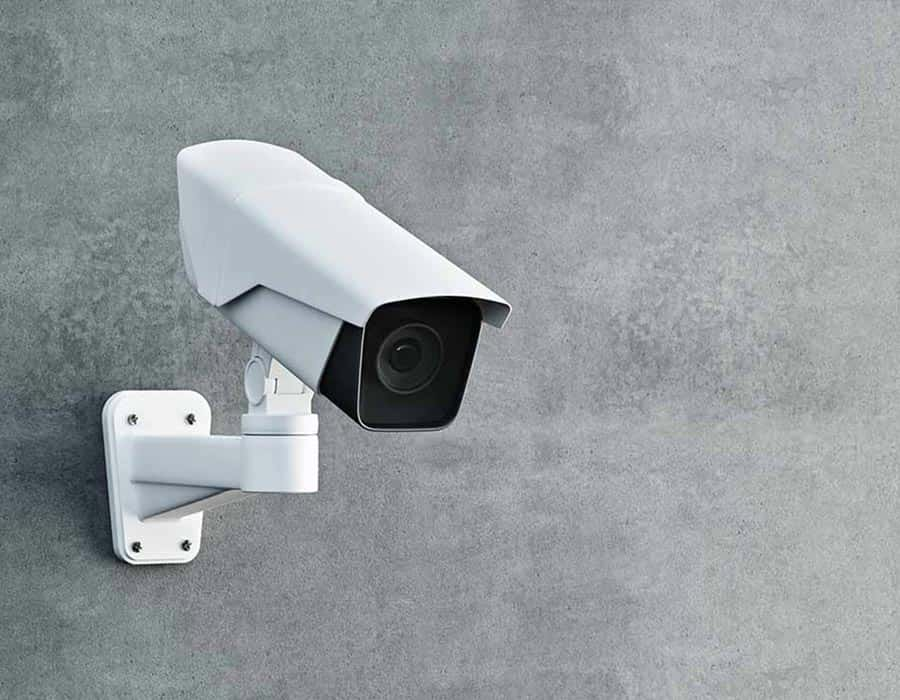 Security
Video surveillance of the collocation halls and the data center
NFC card access control system
24/7 physical security of the perimeter around the data center
Fire alarm system with smoke and fire sensors
24-hour authorized access for customers
Individual locks for each cabinet
Service Level Agreement (SLA) - 99.99%