Global IP Transit
By connecting to our Tier 2 IP Network, you receive a secure uplink, ultra low-latency connectivity and premium mix. You have access to major Tier 1 providers and Internet Exchanges.
No oversell or oversubscription! 100% guaranteed capacity!
S3 Company's IP Transit service includes Nx100 Gbps global capacity and fully redundant MPLS Mesh Network.
Take this opportunity to get a full suite of connectivity through a single port. We can provide you with:
A custom solution based on your business needs
24/7 proactive monitoring from our NOC team
Carrier-grade service level agreement (SLA)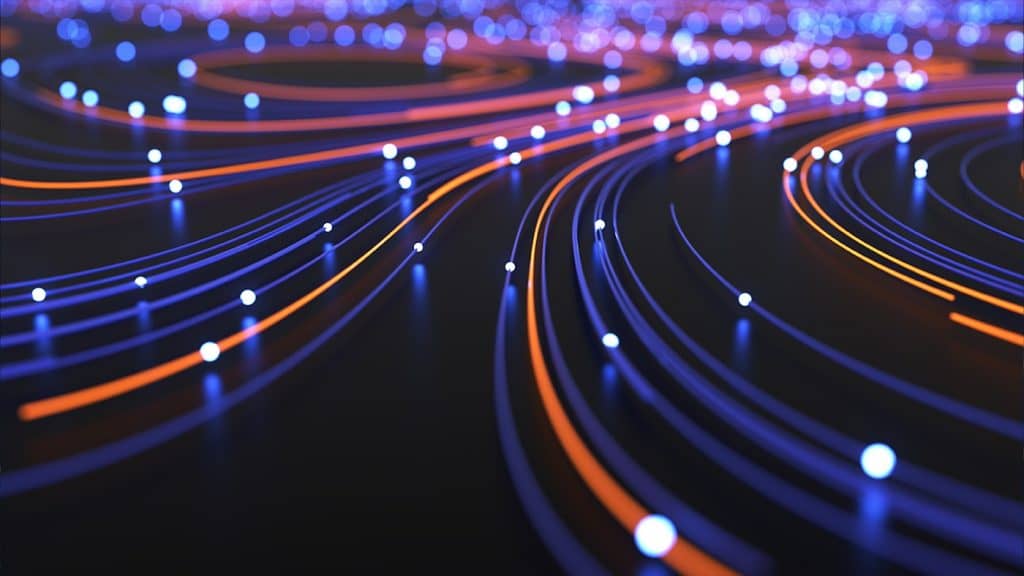 Benefits
By connecting through a single port to the S3 Company Network you receive a full range of enterprise services:
Carrier-grade IP Transit
Peering Transit to premium telecoms
DDoS Protection for all services
Access to all major CDN and cloud providers
Remote connect to all well-known IX
IP Transport to different sites over our backbone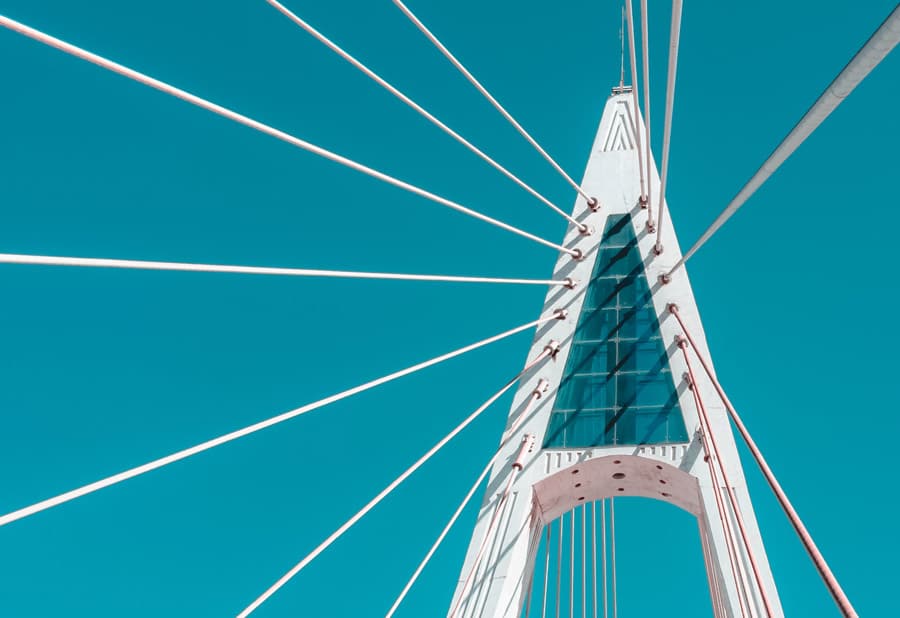 Advantages
Best possible routes with minimum hops
Ultra low-latency with minimal jitter and no packet loss
High-capacity redundant links with zero outages
Fast provisioning and scalable on the fly
Flexible billing with no commitment options
Option for IP leases and ASN registration
24/7 on-site support with proactive monitoring
Personal Account manager and network engineer
Discounts on bundle services or upon prepayment
Industry-leading SLA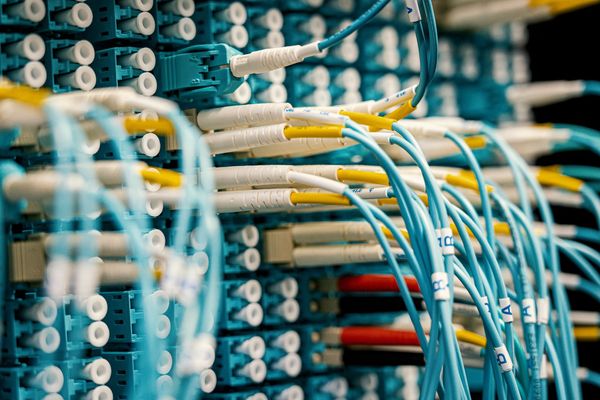 Technical parameters
100% guaranteed speed and capacity
Flexible CDR bandwidth from 1 Gbps to 400 Gbps
IPv4 and IPv6 on the same connection - fully dual-stack network
Jumbo frames allowed (9000 bytes MTU) to achieve higher throughput
Juniper based backbone with fully redundant mesh topology
Option for multiple BGP sessions or static routing
IP Traffic Engineering based on BGP communities
Secured Internet routing - RPKI-based origin validation
Option for link aggregation or physical reservation
DWDM-based network
One-stop-shop
Take advantage of the opportunity to connect to our network to receive a complete portfolio of IP services. In addition to receiving competitive prices, you count on an uncompromising connection to the global network.
Connecting to one physical port, gives you a reliable connection and freedom to work.
You receive peering to AS44901 and the opportunity to request any of the services we offer - connection to Tier 1 providers, Internet Exchanges, CDN, and Cloud services. All listed services are protected by our own DDoS protection system that analyzes traffic in real time. Managing your chosen services through one port also means easier management and one single invoice.
Building and managing a client network
Our network specialists can advise you on how to build or update your network so that it works efficiently and in accordance with your business needs.
If you don't have in-house network architects, you can trust our colleagues to design and build your network according to your requirements.
For your convenience, as our customers, you have the option to rent the equipment you need, such as routers and switches, for the duration of the service provided. This will allow you to save unnecessary costs of purchasing the individual elements required to build your network.