Server Colocation
The service brings together everything you need for the smooth operation of your server - space in server cabinet, reserved power supply, precision cooling, internet connection, protection against DDoS attacks and IP addresses.
No need to visit the data center - send the equipment via a courier of your choice and we will do the entire initial installation and configuration at no extra charge. You do not need to provide us with any cables with it. We will take care of that!
As customers of the S3 Data Center, you have a free custom panel for secure connection to your IPMI server (KVM) and remote control. This way you have control and easily control the operation of your machines.
Our team of experienced engineers is available 24/7 to offer you remote hands and eyes for hardware problems or upgrades. We have a warehouse with spare parts for all popular (mass) server models.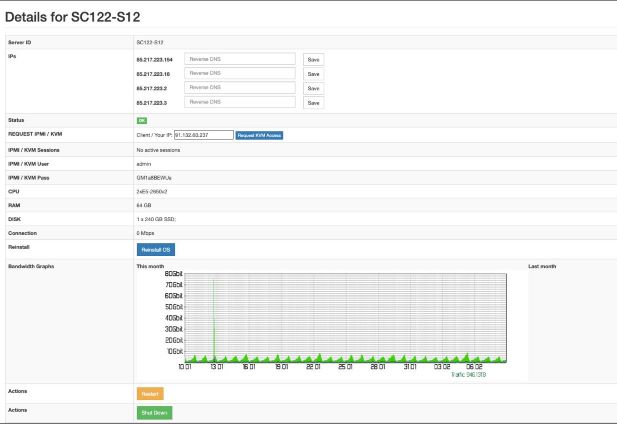 Advantages
With the Cross-Connect service you can connect directly to your chosen ISPs
Choose a plan for your server or contact us for an individual offer
1U

2U

Custom Size

Price

49 EUR

59 EUR

Оn request

Free 1 month test period*

---

---

---

Included 0.5 Amp power (230V)

---

---

---

Precise cooling: 22.0° temperature and 50% humidity

---

---

---

Included Premium IP transit

1 Gbps Shared

1 Gbps Shared
on request
Free DDoS Protection

---

---

---

Dual-stack IP subnets
1 IPv4 + Unlimited* IPv6
1 IPv4 + Unlimited* IPv6
1 IPv4 + Unlimited* IPv6
Optional: BGP Session with AS44901
25 EUR per month
25 EUR per month
25 EUR per month
Free IPMI / OOB management port

---

---

---

Private VLAN between customer's equipment

---

---

---

White label Client panel for access to management port,
view network usage and server details

---

---

---

Remote Hands and Eyes support
30 min free of charge
30 min free of charge
30 min free of charge
Optional: Cross-connect to other member
15 EUR per month
15 EUR per month
15 EUR per month
Colocation in other data center in Sofia

---

---

---

24/7 access to the data center

---

---

---

Free initial installation and configuration

---

---

---

Warehouse with spare parts in the data center

---

---

---

Discount on 1 year prepay
10%
10%
10%
*One time per customer
*Up to /64 IPv6 subnet
* Discount for colocation on more than one server
White Label
With us you have the opportunity to use the full White Label of your chosen service. We offer individual and safe conditions for resellers.
Through White Label, customers only see your name and recognize you as the only service provider.
We offer:
White Label on IP addresses
White Label on client panel
Ability to register your autonomous system (ripe / lir page)
Rental of IP addresses and placing your Whois information (ripe / lir our page)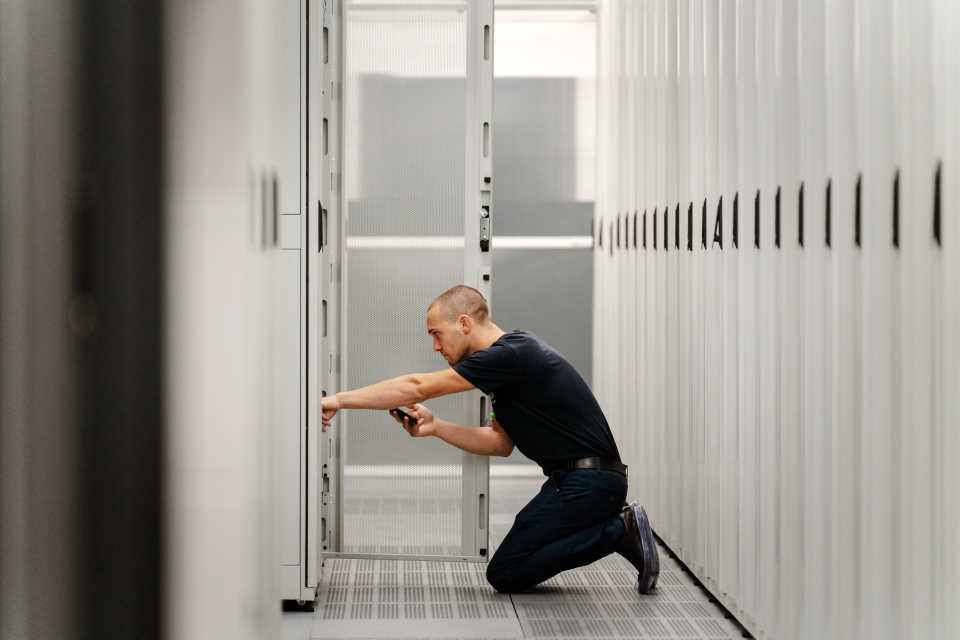 Why colocate in S3C?
Designed and built according to the TIER III standard
Carrier-neutral data center
24/7 technical support and monitoring
Own warehouse with spare parts for servers
Preferential prices of server components
Interconnection with other customers and operators
Free installation of server and telecommunication equipment
Free initial software installation and configuration
Free 30-day non-binding test period for all services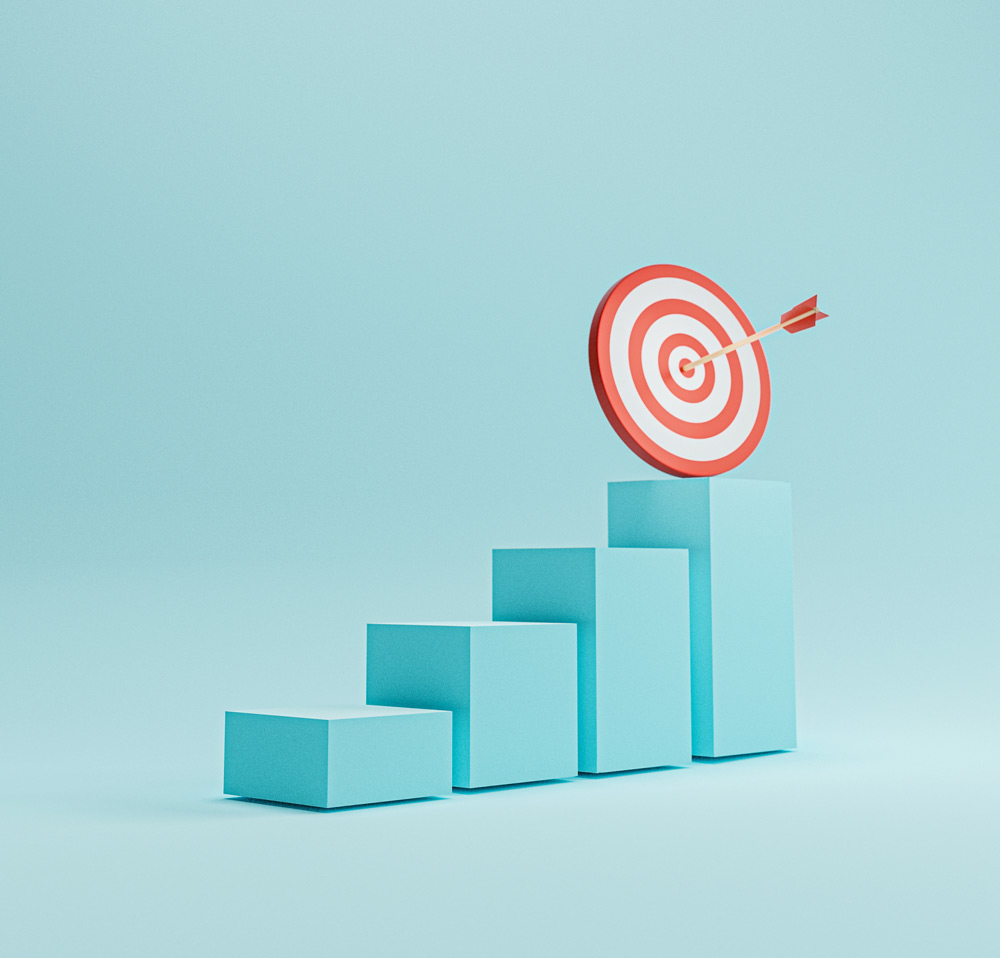 Advantages
PCI DSS, ISO 9001 and ISO 27001 certified
24/7 qualified technical support
Technical capacity for diagnostics and repair of server equipment
Opportunity for connection to other data centers in Sofia
Opportunity for colocation in our closet in other data centers in Sofia
Distance to the nearest airport: 4.5 km
Freight entrance and parking for customers
More than 4000U running servers!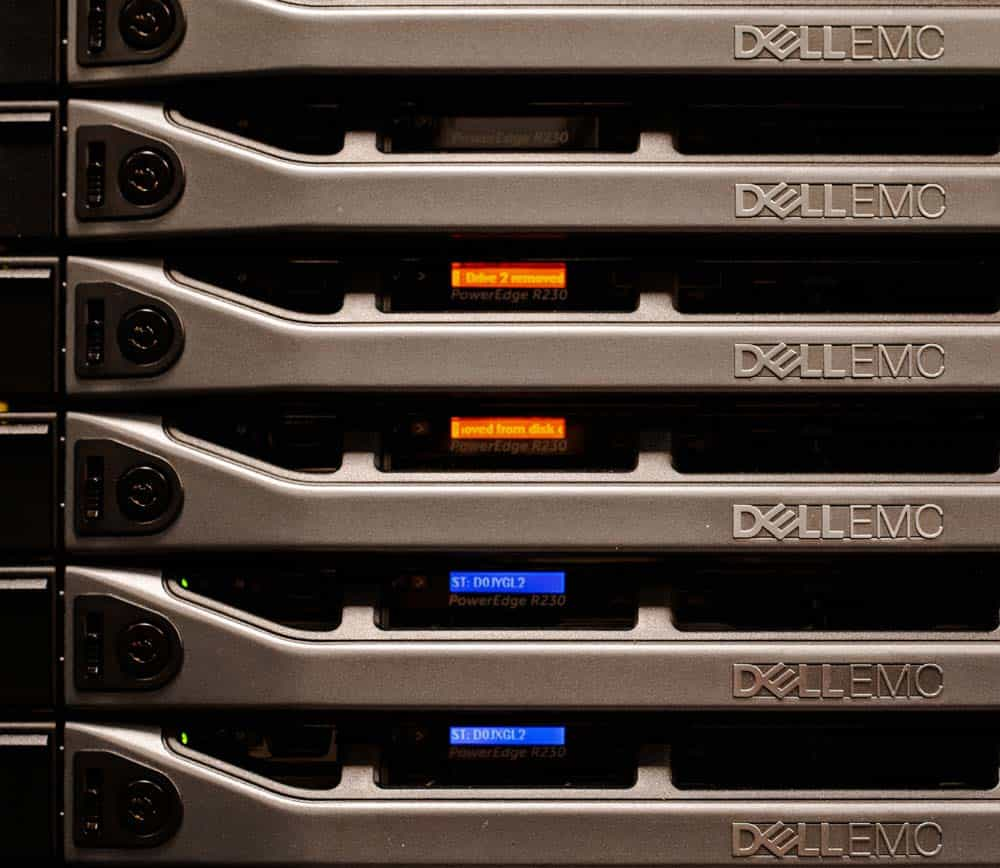 Colocation parameters
Temperature: ~ 21.0˚C | Humidity: ~ 50.0%
High quality 48U cabinets with 90% door perforation
50 cm double floor with a load of up to 1200 kg / m2
Possibility for up to 4 x 25A fuse on the cabinet
Individual online electricity meters for metering of electricity consumption
Providing Zero-U PDU power strips and cable arrangers
Colocation room available for Desktop and Mining equipment
Possibility for private cells and colocation halls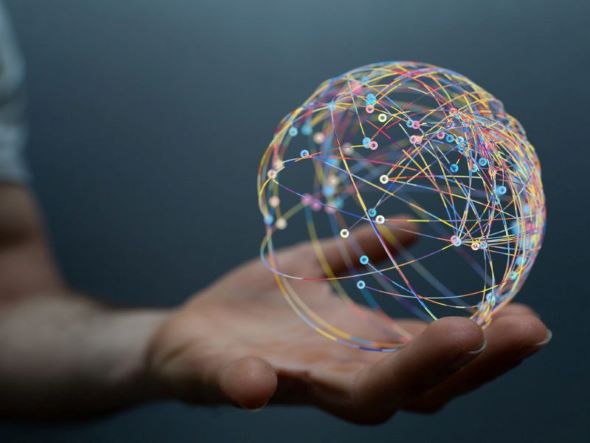 Connectivity
Strategic location between the other data centers
Three independent cable routes in the data center area
Triple reserved cable approaches to the building
Presence of all local telecom operators
Ability to build wireless connections
Own DWDM ring to other data centers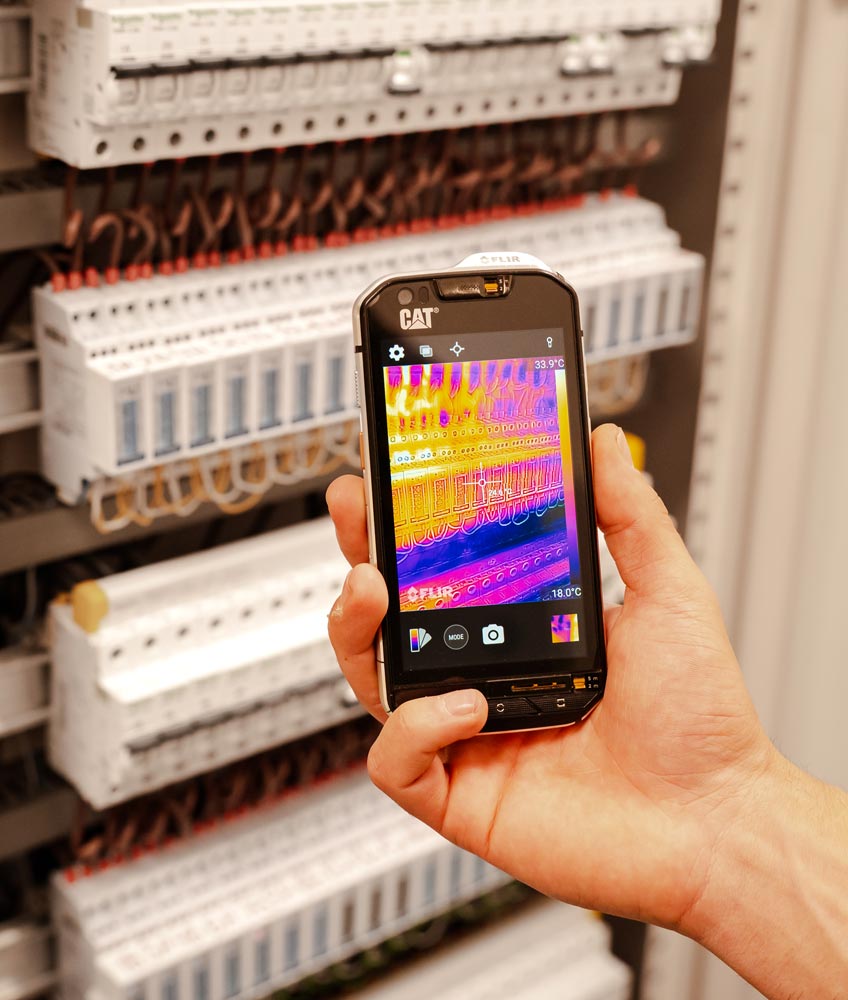 Electrical parameters
Main power supplies from two independent substations
Separate substations with 2 x 1000 kVA transformers
Reserved diesel generators 500 kVA (N + 1)
Modular redundant UPS systems 230 / 400V
Separate electrical panels for different power supply groups (A + B)
Smart monitoring of power supplies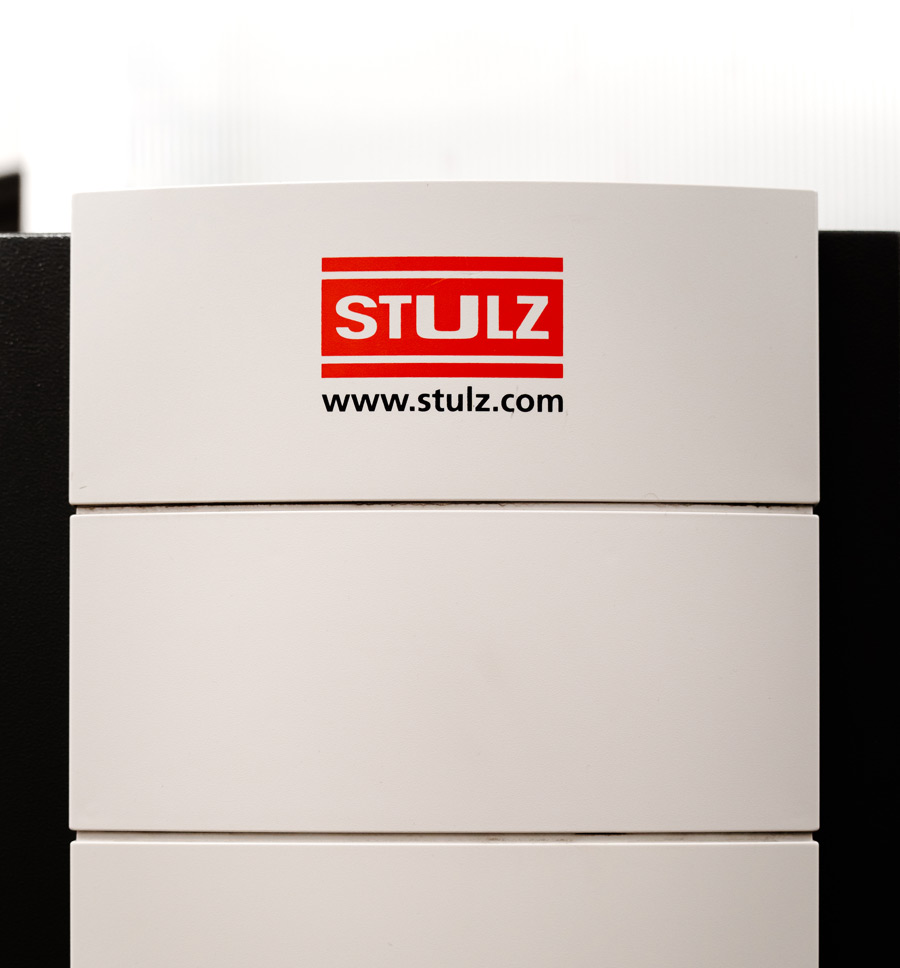 Cooling
High-efficiency precision air conditioning (N + 1)
Hot and cold areas - possibility of cooling up to 12 kW per cabinet
Free cooling and indirect adiabatic cooling
Warehouse with spare parts for HVAC systems
Constant monitoring of temperature and humidity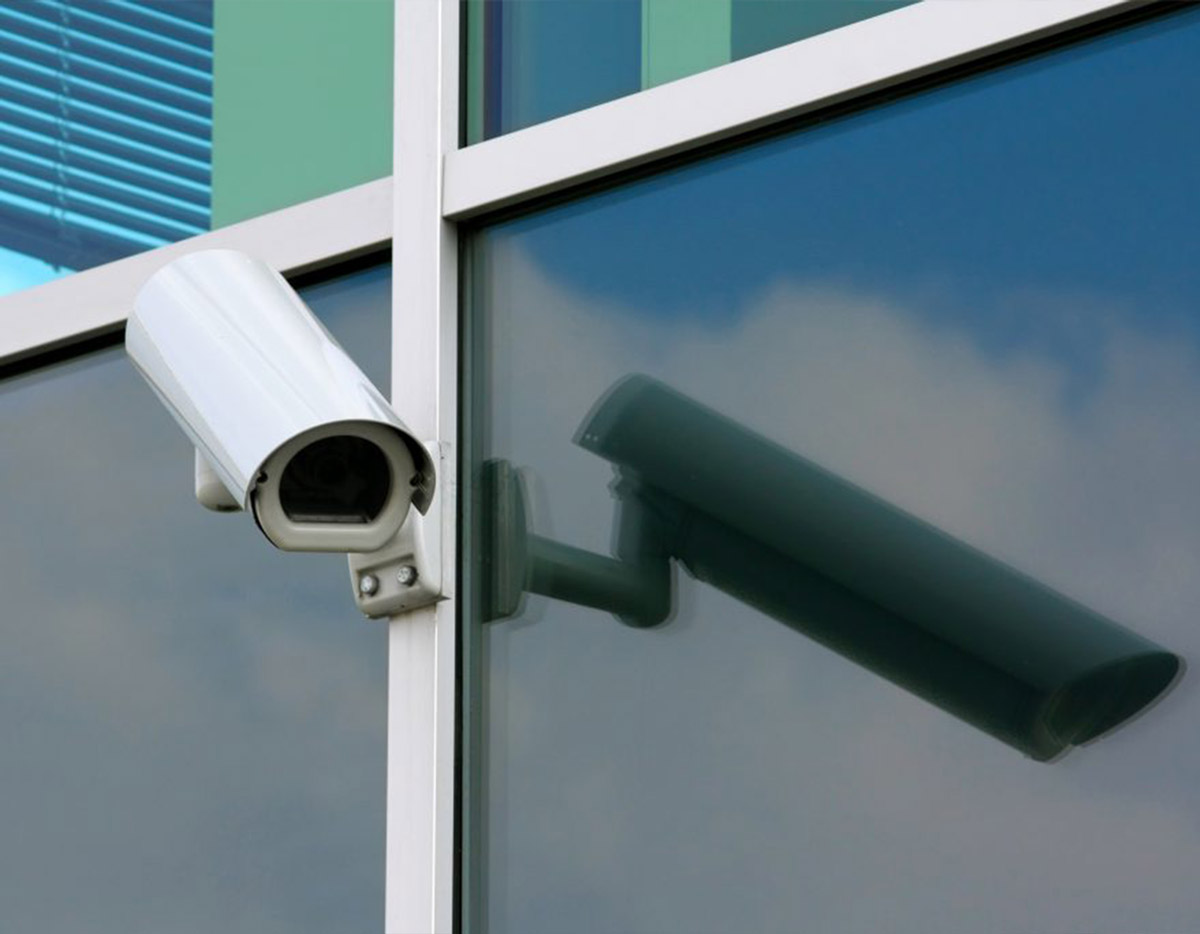 Security
Video surveillance of the collocation halls and the data center
NFC card access control system
24/7 physical security of the perimeter around the data center
Fire alarm system with smoke and fire sensors
24-hour authorized access for customers
Individual locks for each cabinet
Service Level Agreement (SLA) - 99.99%