Remote IX
The service allows you to connect remotely to your chosen Internet Exchanges located in different parts of Europe through the S3 Company network.
Through this service you become a full member of the selected IX and have the opportunity to exchange traffic with other participants.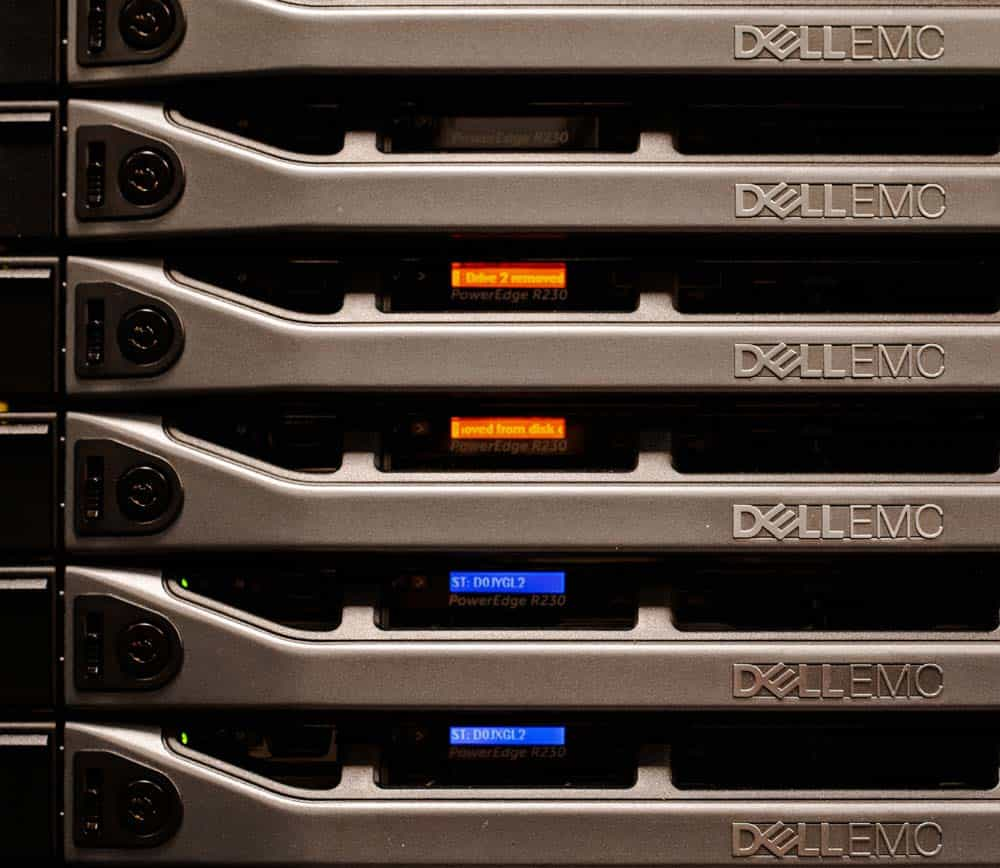 Advantages
Direct connection with other participants that allows you to fully manage your traffic through BGP
Lower time delays compared to IP transit
Better price for bundle service by using our transfer to NNI port on IX
Higher reliability of the service - all transmissions are protected through at least two independent routes
Easy and fast activation
Advantages
Including yourself in IX will drastically reduce your IP Transit connectivity costs.
Remote IX saves the need for multiple contracts with different Internet Exchanges.
Regardless of the size of your company, you can exchange traffic with your desired partners without restrictions on where they are located geographically.
You use already built infrastructure and save on the need to invest in equipment and physical presence in every desired IX point.
IX EU Map
Choice of capacity from 1Gbps to 100Gbps
Ability to connect up to several IX through one port
Favorable conditions for connection to more than one Internet Exchange
Internet Exchange Points
Мaking the connection to the Internet exchanges