Carrier Connect
S3 Data Center is a neutral data center. As our clients, you can choose which ISP to purchase internet service or connectivity from.
When your business needs to access Tier 1 or carrier providers, ISPs, local networks or dark fibre, or L2 transport providers, you can rely on our data center and carrier-connect service. Our partners provide diverse independent routes and guarantee the lowest latency in the region.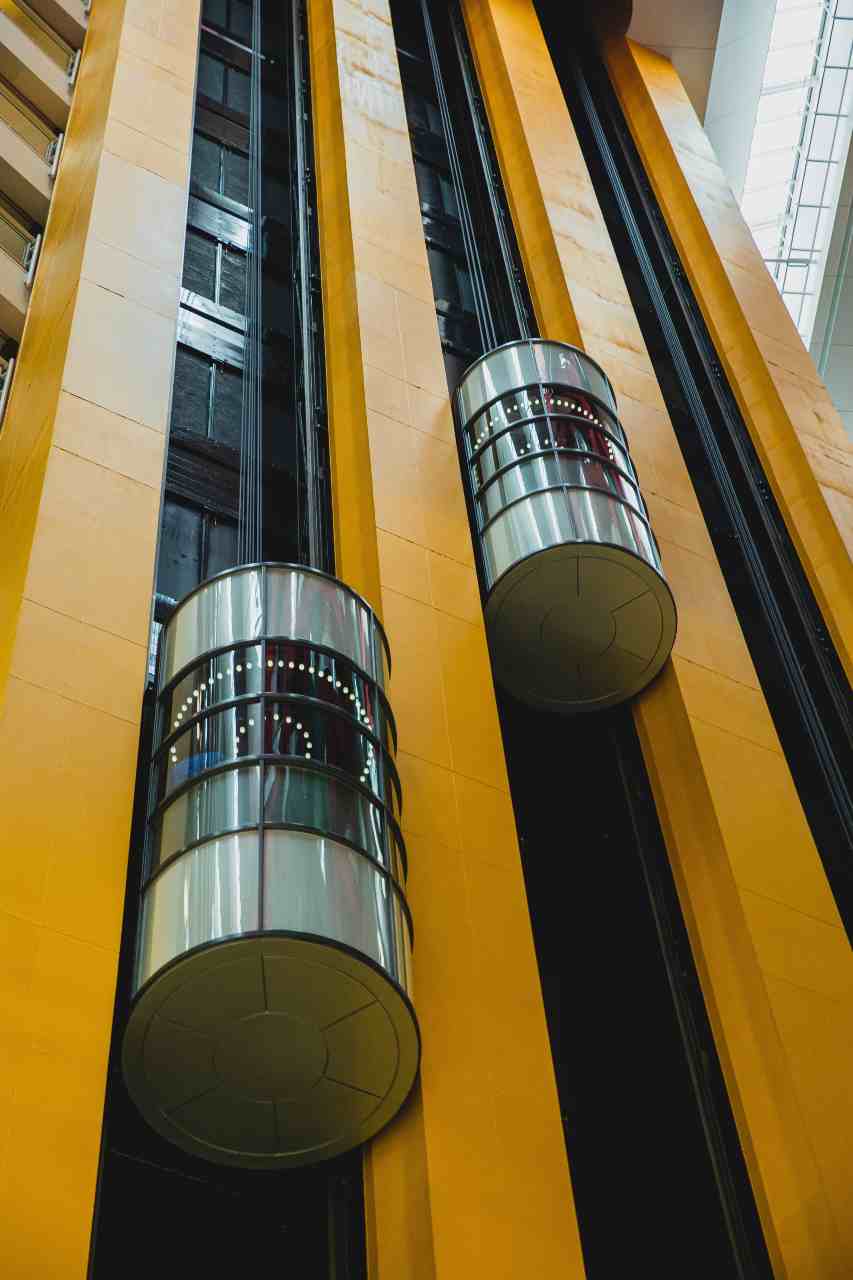 Advantages
Independent and reserved internet connections
You manage the traffic yourself
You can sign a contract directly with a provider or use our already agreed terms
Low latency, no intermediate hops between you and the provider
Easy activation and fast connection building
Opportunity to rent or purchase network equipment from us, according to your needs
Strategic location compared to other data centers
Three independent cable routes in the data center area (S3 Data Center)
Triple reserved cable routes to the building
Coverage of all local telecom operators in the data center
Our own DWDM ring to other data centers
We offer the following connection options:
Direct cross-connect to the providers equipment
VLAN through our NNI port
Fiber or DWDM lambda rental to your chosen location in Sofia
List of all our partners, which you can contact directly:
If your preferred operator is not on the list, you can use S3's readily available and reserved DWDM network to connect to other data centers in Bulgaria and abroad.